Happy New Year!!!  Well I guess you can finally say the holidays are over.  As sad as I am that some of my favorite holidays and seasons are done, and I excited for the upcoming months at the floral shop because of Valentine's Day and other spring holidays.
Beginning this New Year I want to start fresh and work towards some more goals of mine.  Sitting down and contemplating what I want to accomplish this year made me examine how much I have grown in the past two years and from when the kids still lived at the house with us.  I am extremely proud of the women I have grown more into after becoming an empty nester.  I have really rediscovered the old me and made myself a healthy and active woman.
This year I want to continue to grow and become a better me.  After seeing how much I have been able to accomplish I know that the sky is the limit, and I can't wait to reach it!  I want to share my 2018 goals and things I want to remember to do, with you so that we can work together to make 2018 the best year yet!
Here are some of my goals and things I want to remember this great year,
Practice peace with everyone I meet and continue using Tai Chi as a way to stay healthy physically, mentally, and emotionally.
Continue growing as a floral designer
Be sure to make time at least three times a week to exercise
Learn something new each day
Drink more water and eat more greens
Read at least 3 books that move me
Explore someplace new
Take time to see the beauty in every day
Don't make excuses for things I want to accomplish
Laugh often and love a lot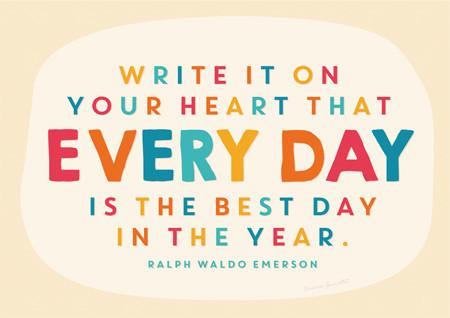 They might not seem like huge goals like many other people make but they are perfect for what I want to do this year.  I don't want to make huge changes in my life, just continue being a happy empty nester.  I want to keep growing as an individual and continue being a positive and happy person.
This year I am going to stay true to myself and make sure I remember everything I want to achieve.  It is a new year full of growth.
Happy 2018!
Nancy