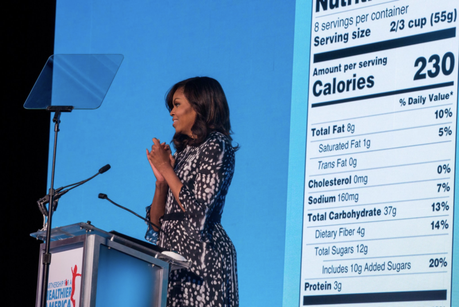 The US just had a major redesign of the nutrition labels on food packages. There is some good news - like the new line about "added sugars". But in some ways this change is a step backwards.
Check out the new and the old versions here: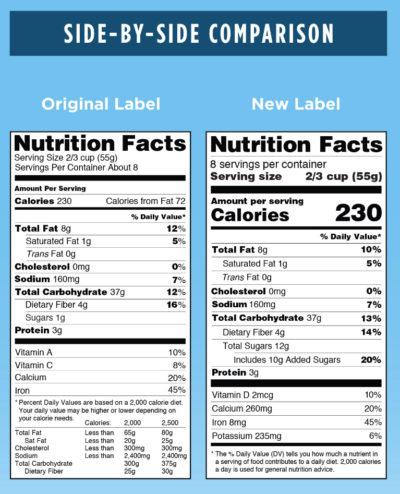 Look at that one big massive number on the new labels - calories. These new nutrition labels show our misplaced obsession with calorie quantities, rather than food quality. A total misfire if you ask me.
The line about added sugars is good, but what about the "% Daily value" number? It's said to represent how much a nutrient contribute to a daily diet.
That everyone should eat the same amounts of everything is ludicrous by itself. But what about added sugars? Why do they in effect recommend 50 grams of added sugars every day?
There's ZERO need for added sugars in the diet. Any added sugar is bad.
The New York Times:
F.D.A. Finishes Food Labels for How We Eat Now
The New York Times: It Isn't Easy to Figure Out Which Foods Contain Sugar