Hi everyone! Here's my review on

RMK's Pressed Powder N SPF 10

, which featured in my Naturally Nude FOTD.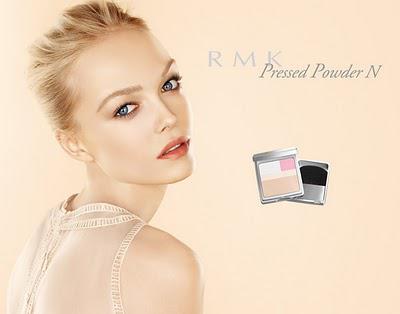 I'm a big fan of RMK's base makeup. I loved the dewiness of their

Powder Foundation EX

. It'a rare to find a powder that gave the skin a really nice radiant glow. At the moment however, I'm constantly on the lookout for the perfect loose/pressed powder that I can just wear on top of moisturized skin to give me a more flawless look, but with a great glow.
I loved the

Dior Capture Total High Definition Loose Powder

, but it was a bit on the chunky side to bring with me on my travels. When RMK's new Pressed Powder was released at the end of last month, I was very excited to try it out.



According to RMK:





It comes in 5 variations.



The Pressed Powder N comes in 4 powders with different formulas:









My Thoughts:


The powder was housed in the usual RMK silver box.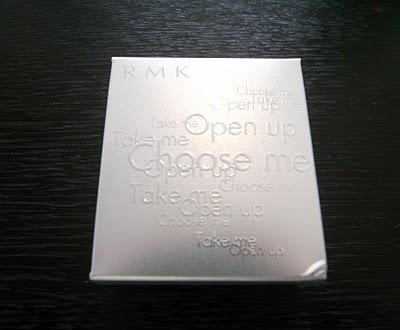 The packaging is a slightly chunky (but small) matte silver box with two layers.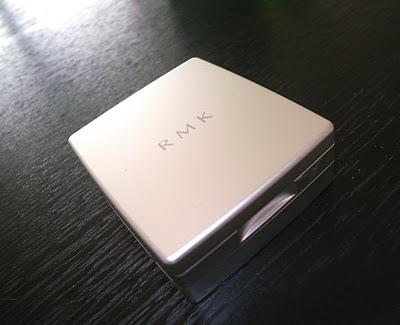 The first layer houses the pressed powder, and the second layer twists open to reveal a drawer containing a portable flat brush. I purchased the powder in

shade 01 (pale white)

from my favourite store,

Selfridges

.

Pale pink (02)

is for those who want a slight pinker complexion, and

pale blue (03)

is for those with slightly red complexions who want to tone down the redness.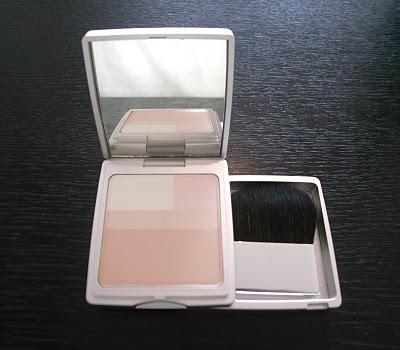 Here are some close ups of the powder: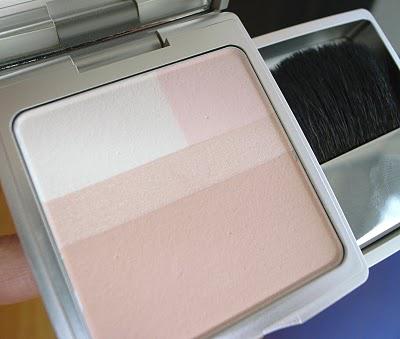 The narrow strip of powder in the middle has a

pearlescent finish

, which I really like. It's not too shimmery or glittery at all. I find it a lot more subtle in shimmer than the pearlescent strip of the RMK Powder Foundation EX.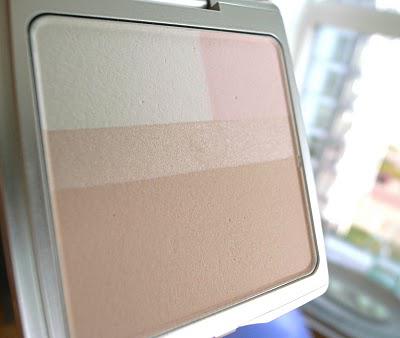 With flash. You can see the lustre in the pearlescent strip better here: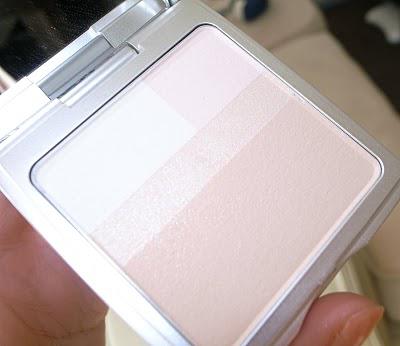 Shade and Coverage:


This shade is suitable for those with fair skintones. As it's designed to be used over foundation, coverage is very, very sheer - less than Dior's Capture Totale High Definition Loose Powder (review can be found here). The oil control of this powder is minimal. I love the fact that it contains SPF, but I wish it was a little higher than SPF10. Makeup items don't usually contain high SPF anyway.


Finish:


The finish is amazing! It gives a lovely glow to the skin without looking too shimmery. I find most powders either too matte or too shimmery, but this one's perfect.
A couple of

pics

of my skin with the powder. Below of just the powder on its own: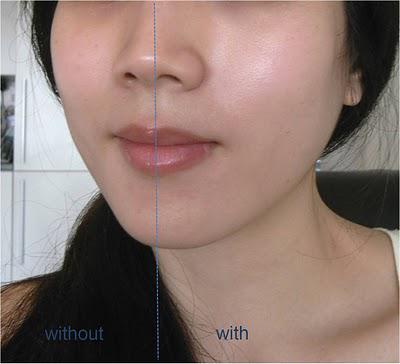 And the powder on a recent FOTD; over moisturiser, under liquid blush.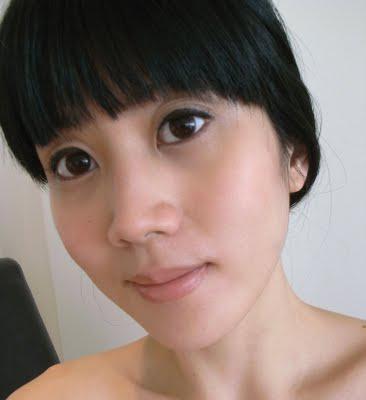 Pros:


-contains SPF10
-did not irritate my skin
-light coverage
-gave skin a gorgeous dewy glow


Cons:


-oil control not as great as other pressed powder formulas
-RMK difficult to find outside Asia (in fact, I think the only place outside Asia to stock RMK is the UK)
-very pricey at ~£30