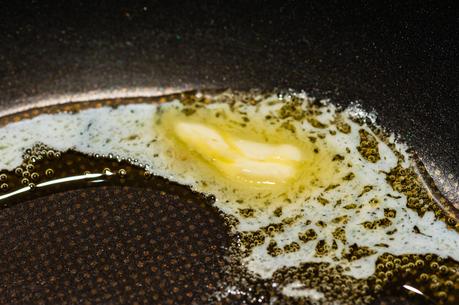 When the fat-fobic guidelines were implemented there was no scientific evidence supporting them. And there still isn't any, according to a new meta-analysis conducted by Dr. Zoe Harcombe among others:
British Journal of Sports Medicine:
Dietary Fat Guidelines Have No Evidence Base: Where Next for Public Health Nutritional Advice?
Maybe it's about time we drop our fear of natural fat and decrease our intake of processed food instead?