I've updated my boutique to include some new items I've made including

jewellery rolls

and

makeup brush rolls

.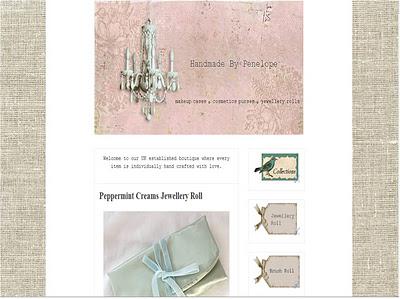 Here are some of the new items featured in my shop:


Peppermint Creams Jewellery Roll

. Made from luxury mint green silk dupion.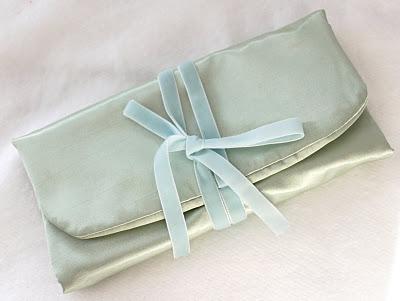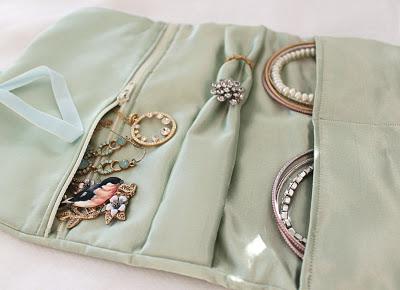 I did not foresee just how popular the original Sakura on Snow would be. As they sold out within just a few days, I decided to make

Sakura on Snow 二

. This version has a cherry red sweetheart lining, and comes complete with detachable macaron and bow charm.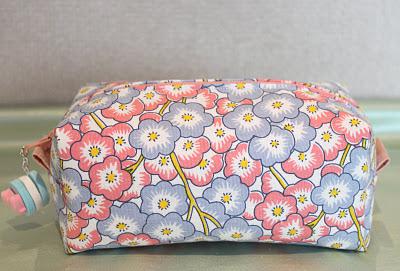 Woodland Frolic

with delectable mint cookie charm.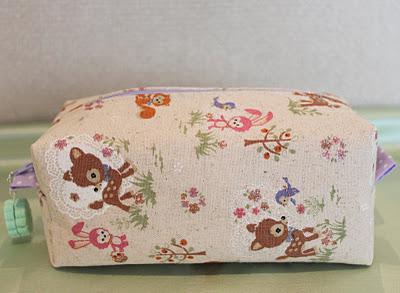 Re-release of the

Sweetheart Prism Bag

. The original of which sold out within a day.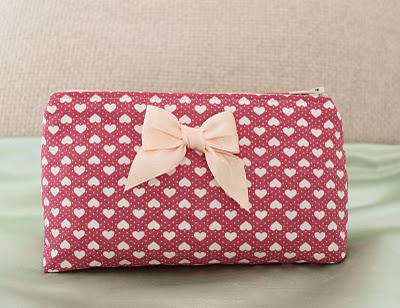 Rose de Mai

makeup brush roll, complete with blush pink velvet ties.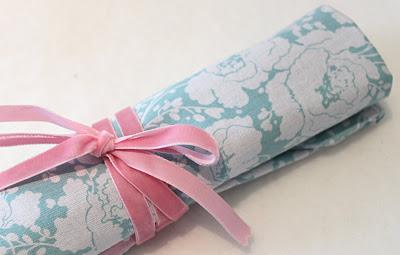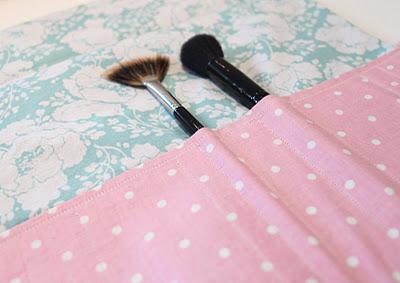 Posie

makeup brush roll, compete with celestial blue ties.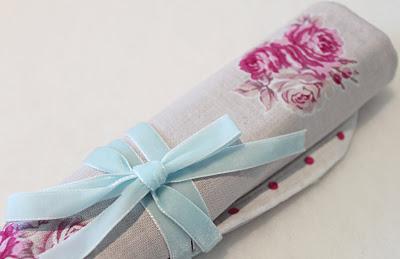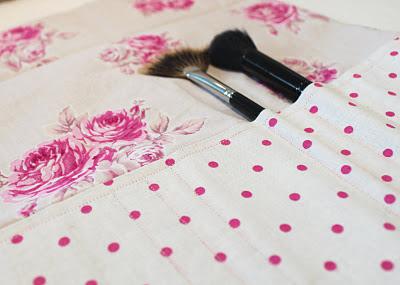 All of which can be found at my boutique 'Handmade By Penelope'. Please come and give it a visit!