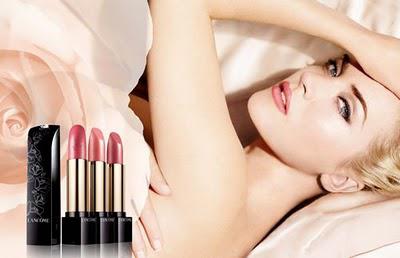 After posting my lipstick filled March haul, I found that the new
Lancome L'Absolu Nu
lipsticks have just been released in selected stores around the UK. I bought mine from John Lewis for ~£19.
Provocatively radiant and irresistibly lightweight, this moisture-replenishing color embraces your lips in soft shine luster -
sounds great doesn't it?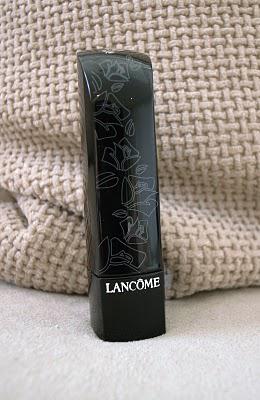 The packaging is really pretty. Black with light gray outlines of roses. On the top is the signature Lancome rose in silver. A great thing about this packaging is that it's super user friendly. It's easy to open, and shuts with a magnetic 'click'.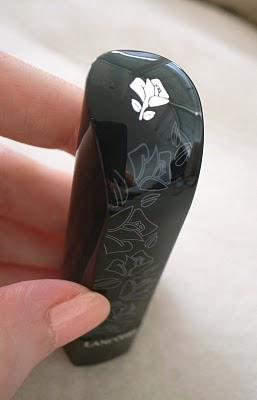 There were 12 shades to choose from, and I selected no. 302 Rose Ideal. The lipstick itself is imprinted with the Lancome rose. This shade is a super pretty rose pink.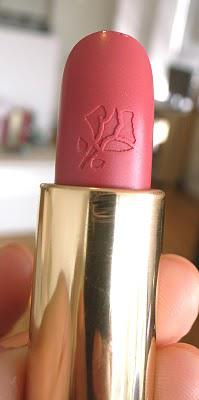 Here are a couple of swatches of this shade. Without flash: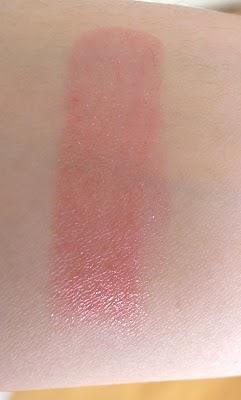 With flash: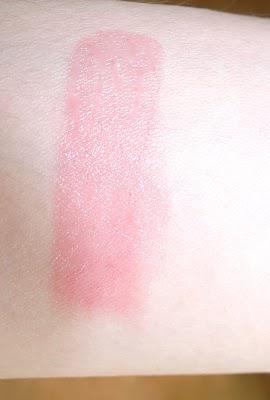 The lipstick on my lips: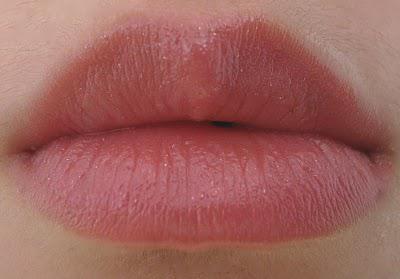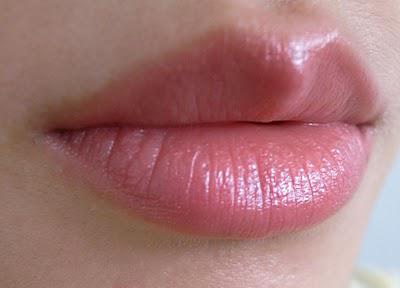 Like other Lancome lipsticks, this one has a strong rose scent. The scent is very apparent when applying, but i don't tend to notice it after that.
The texture of this lipstick is really light. They are less sheer and glossy than the Chanel Rouge Coco Shines, but I'm in love with the texture and color payoff. The lipstick is super smooth and glides on easily to the lips. It contains tiny particles of shimmer to reflect the light for a more radiant look.