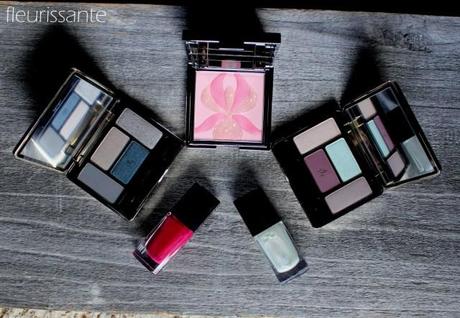 Hello lovelies,
here are several other items I've bought this May. First there is Sisley L'Orchidee Rose blush which I ordered from Liberty London. They had some promo going on and I ended up paying it only GBP12. I wanted to get a bronze version too, but it was out of stock.
Then I accidentally entered one perfumery and found that they have some Guerlain 50% off. I wanted to try the new style of quads forever, so this was the perfect chance. I got Les Gris and Les Tendres. I also bought two nail polishes: Madame Batifole and Star Dust.
—-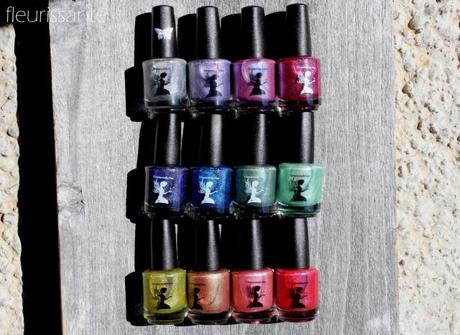 While I was browsing Etsy looking for stainless steel balls for nail polish, I found an interesting new indie seller: Treasures by Tan. I saw that they carried a whole collection of interesting shades of holo nail polishes. I wasn't sure about paying $95 for a whole collection, so I waited for a discount.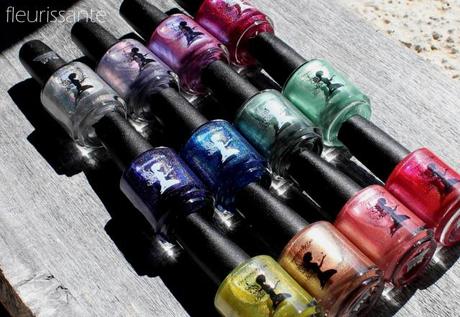 These aren't the strongest holos there – some shades are rather subtle and they require at least 3 coats for opaqueness. I have yet to test them and I plan to post a review soon.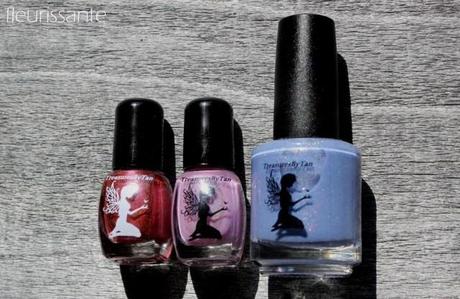 Being in a periwinkle phase, I couldn't resist another nail polish: Love Spell – a periwinkle holo (sadly, rather subtle). I also received two cute minis as a GWP: Holo can you go and Little Bo Peep.
Well, this would be all (until my Dior Addict It and Real Techniques stuff arrive).
Thank you for reading,
xoxo Tamara
Filed under: blush, eyeshadow, Guerlain, haul, indie nail polishes, make-up, nail polish, nails, Sisley Paris, Treasures by Tan Tagged: beauty, Guerlain, haul, indie, indie nail polish, nail polish, Sisley, treasures by tan