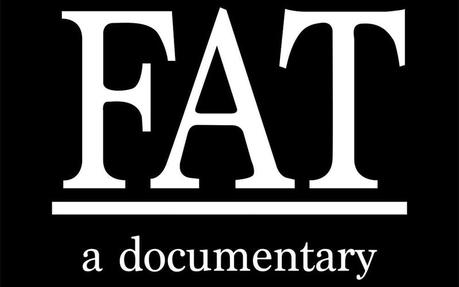 Pass the pork rinds and get ready to enjoy a new documentary about the mistaken war on fat by US celebrity trainer Vinnie Tortorich, coming later this month.
Called FAT: A documentary, the film promises - once and for all - to put an end to our unfounded fat phobia and clearly show viewers where governments, health professionals and society all went wrong in demonizing fat these past four decades.
And take special note: it features a host of Diet Doctor experts, including Dr. Andreas Eenfeldt, Dr. Bret Scher, Dr. Georgia Ede, Dr. Eric Westman, Dave Feldman, Nina Teicholz, Gary Taubes, Ivor Cummins and more.
Dr. Scher wrote about his excitement over the film last fall when its trailer was first released:
"I got chills watching it. Not just because I was fortunate enough to be included, but because it shows the power of a Hollywood-level production aimed at telling the truth. There have been numerous books written about the misinformation surrounding fat, but I feel none will be as powerful as a well-produced, truthful documentary film. ....I look forward to the film's release with great anticipation."
The 95-minute crowd-funded film will be released July 30th. It was directed by Peter Curtis Pardini, whose earlier documentary on the band Chicago garnered a number of awards.
The film's blurb on iTunes notes in the US since 1970 type 2 diabetes incidence has exploded from 1.5 million to more than 30 million people and 40% of the population are now obese. How did this happen?
Says the blurb: "The truth is that we have pretty much had everything completely upside-down and backwards. FAT traces a detailed history spanning 150 years to show how misinformation and outright lies have become "truth. "
The movie is available for pre-order now from iTunes, Vimeo and Amazon.
Tortorich, who is the author of the bestselling book Fitness Confidential, has said on his Twitter feed and his website that he is hoping to get more than 1000 pre-orders before July 30th. "We need people to pre-order it for it to stay at the top of iTunes pages and come to the attention of more people."
Earlier
Fat: The Documentary - official trailer
Another thoughtful analysis upends fear of saturated fat The low-fat house of cards