Every smartphone follows its owner wherever he or she goes, and this is why you must take care that your faithful companion travels in style. Featuring smooth leather exterior, comfortable interior and sleek design Sena Lusio leather case for Galaxy S3 will certainly fulfill all of your requirements.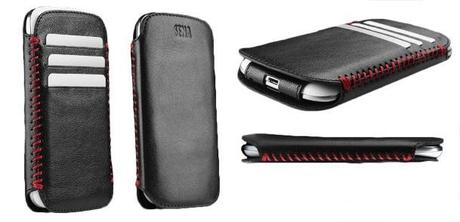 Sena Lusio Galaxy S3 Case
All of you who are sensitive to the need of your precious smartphone will soon find out that Sena Lusio Galaxy S3 case offers not only great, all-round protection, but also functionality. On the back there are slim credit card pockets, so you do not have to take your wallet whenever you go for a stroll.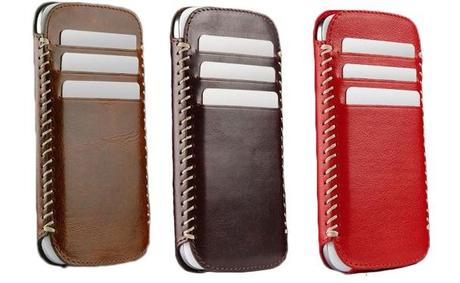 Sena Lusio Galaxy S3 Case In Various Colours
The only drawback is that you will need to take the phone completely out of this Galaxy S3 case whenever you need to use it, but having in mind the protection this case provides, everything else can seem irrelevant. The case is available in four color combinations: Black/Red; Laguna Brown / Beige; Red / White; Dark Brown / Beige.