When I first laid eyes on previews of the Clinique Cheek Pop cream blush compacts last year time stood still for me and I stared, and wondered, and hoped.  The cream blushes molded with gerber daisies in full bloom were just too cute to ignore.  The first press images of these blush compacts set off time lapse clips of flowers blooming in my head.  I'm still staring.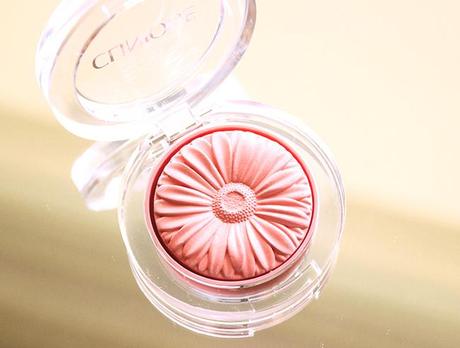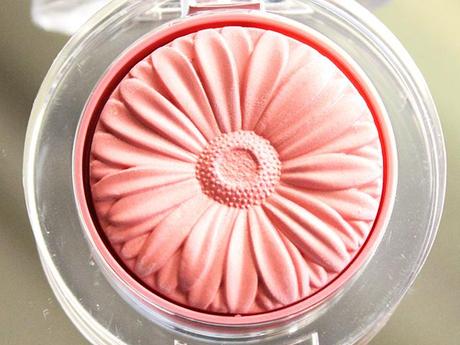 Developed with a patented, breakthrough technology, CLINIQUE Cheek Pop's innovative formula begins as a smooth liquid which is then transformed through a slow baking process into a completely new distinct powder finish that's lightweight in texture and silky smooth to the touch.  Php1395 from CLINIQUE Counters March 2014, available in Ginger Pop (above), Peach Pop, Berry Pop, and Plum Pop

They're so pretty I'm almost ignoring the peeve that they come mirrorless, yes they're that attractive.  It's kind of still surreal to me that I was sent a preview compact in "Ginger Pop" (a wearable, more peach-ish than pink shade).  Clinique Cheek Pop stock will hit local counters this March for about Php1395.  Dreaminess.  Read more for the full review.
There's a nearly undetectable form of satin shimmer that runs through the blush cake but it's too finely milled to cause any sort of sparkle on the skin.  What it does is it imparts a subtle soft sheen coupled with tint you can build.  A large synthetic powder brush or buffing brush is my recommendation for well blended application (without ruining the Gerber Daisy lol).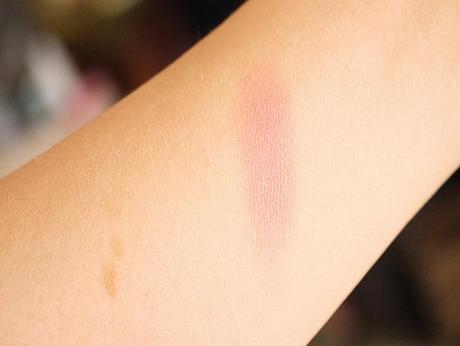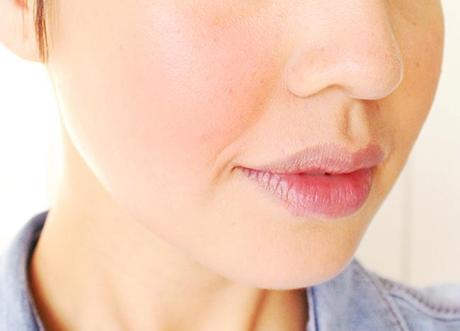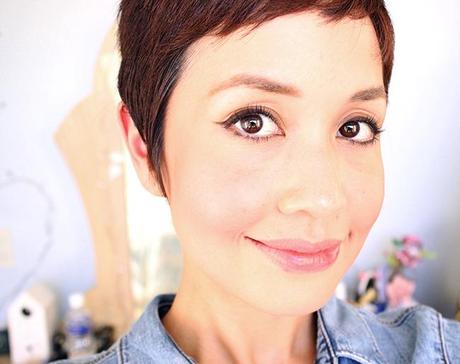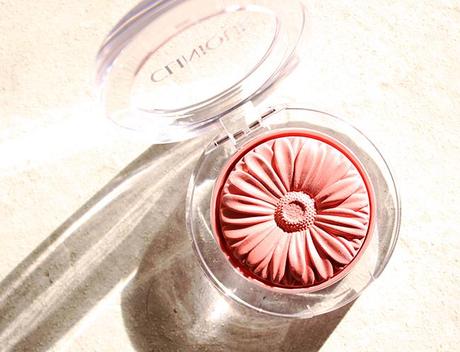 This summer, get your Gerber Daisy on.