This post is so long overdue, I swear it's not because I'm lazy.  Well, sometimes :) Well I refused to let this lazy Sunday win, so I decided this is a perfect time to photograph the entire color library mini collection set.   This set consists of 28 mini polishes in a tin case.  I photographed the backside of each of the polishes so that I could get a proper photo of polish, because the front has the label covering most of the bottle. 
** Warning*** This is a picture heavy photo :)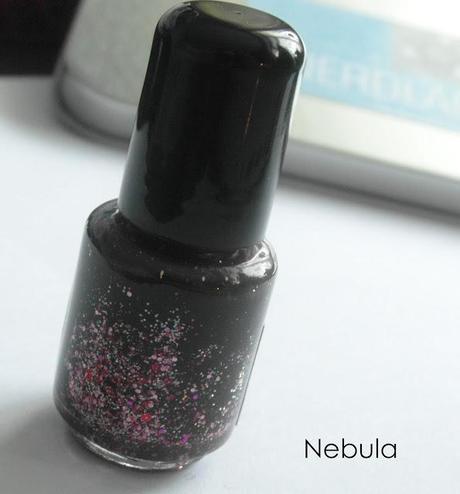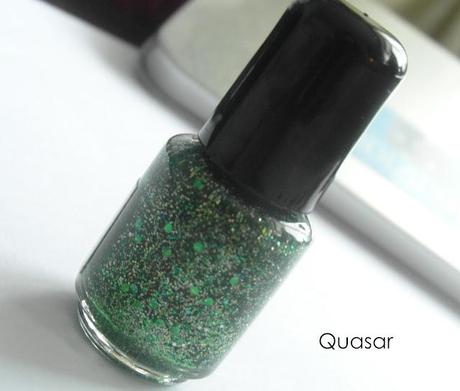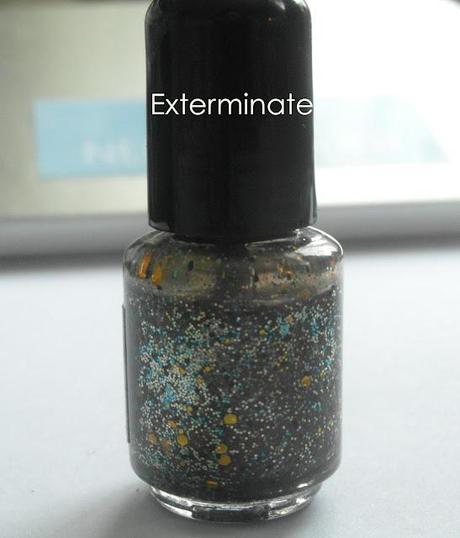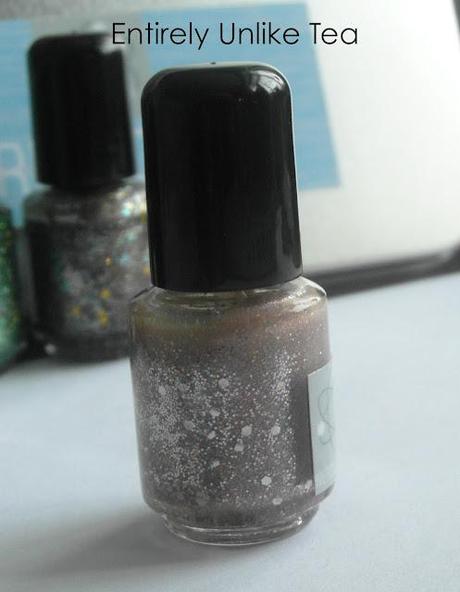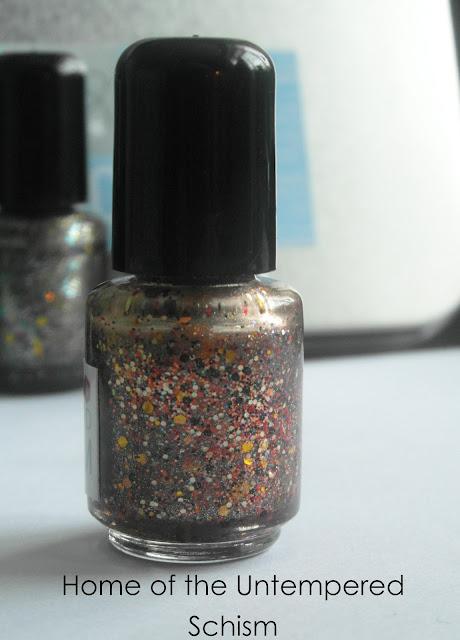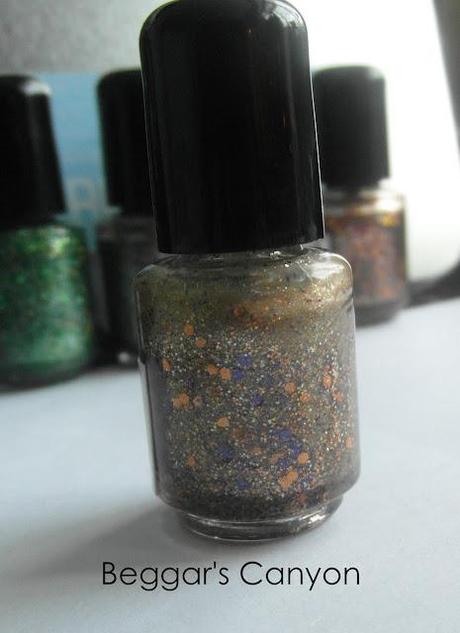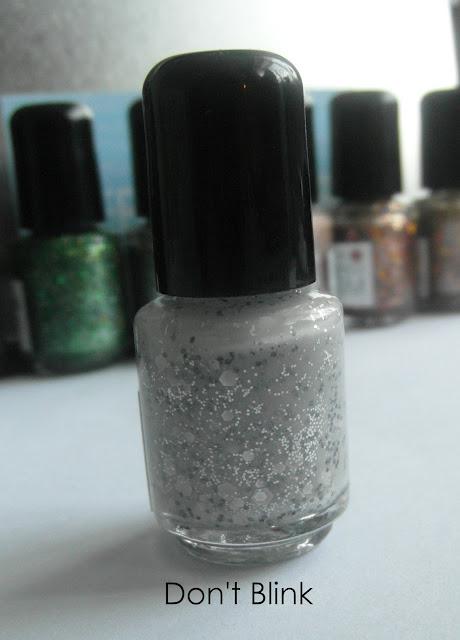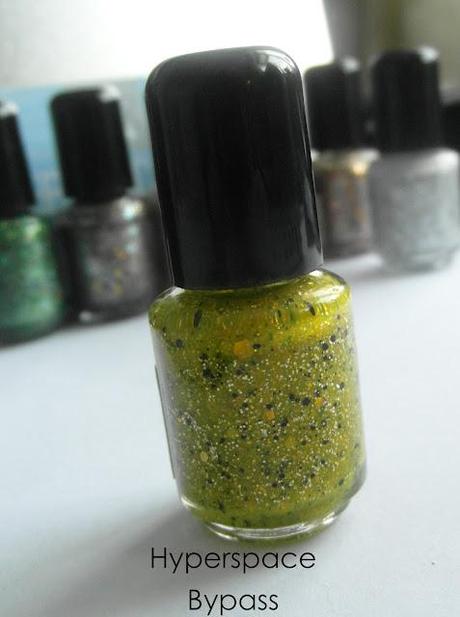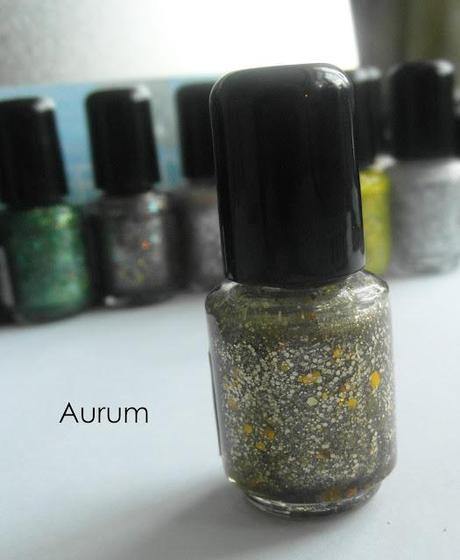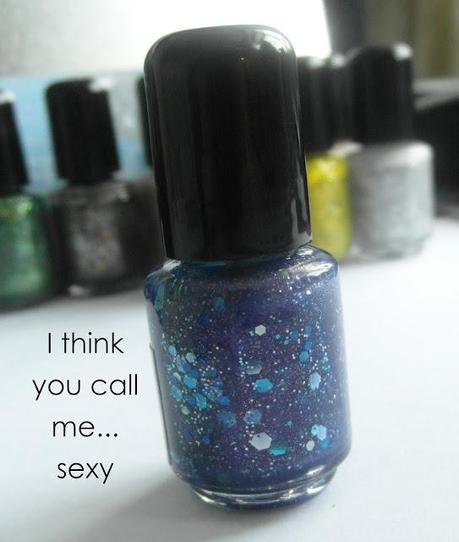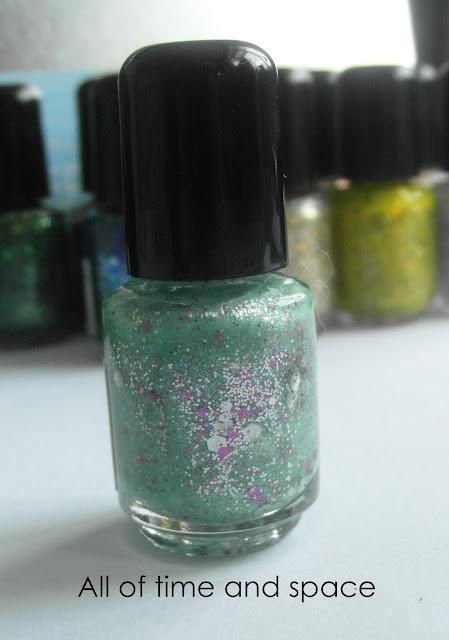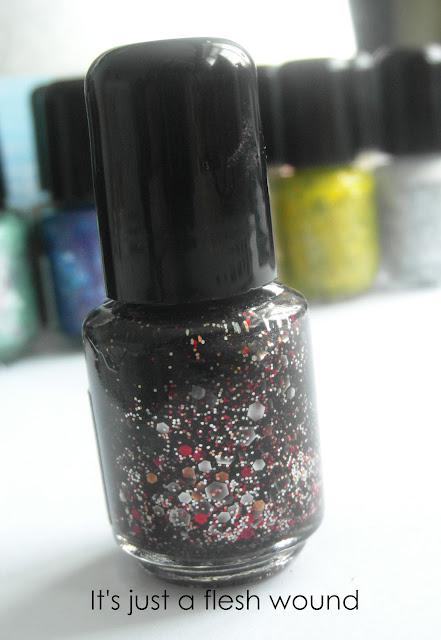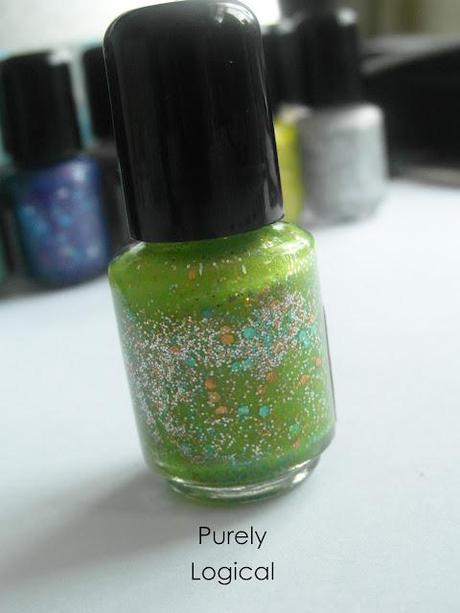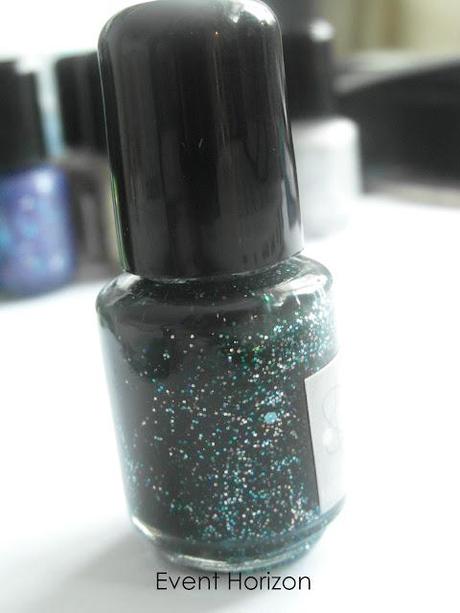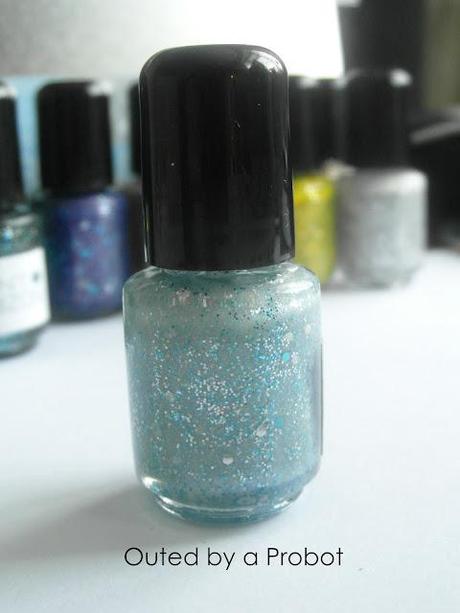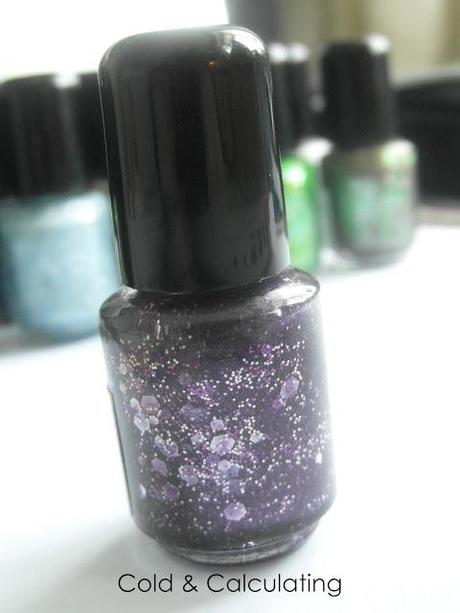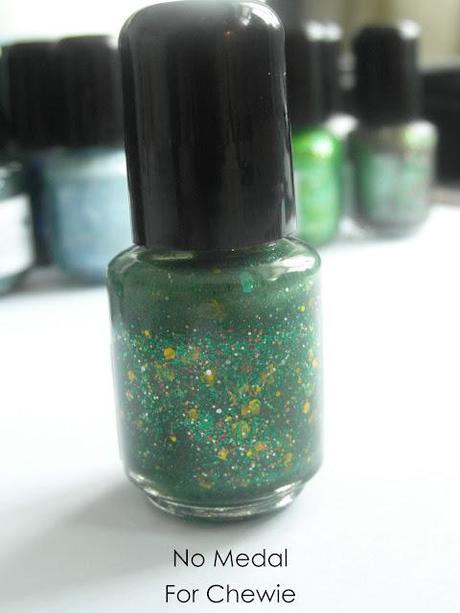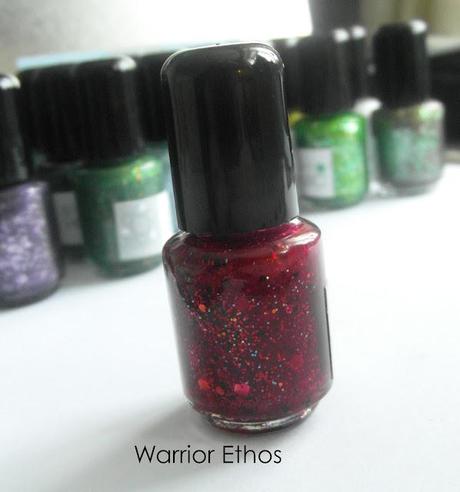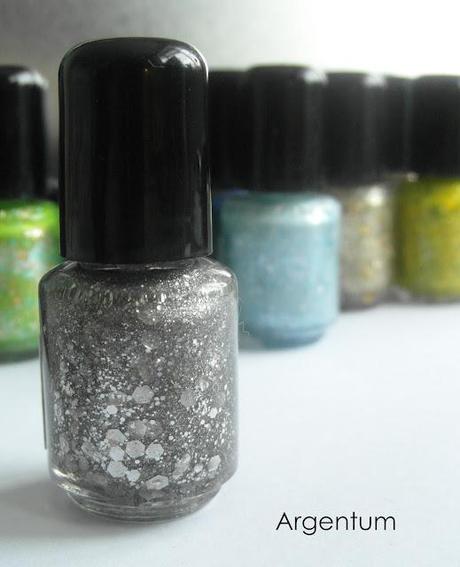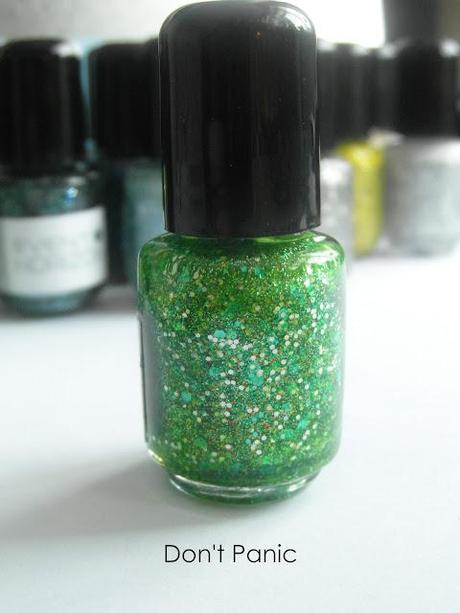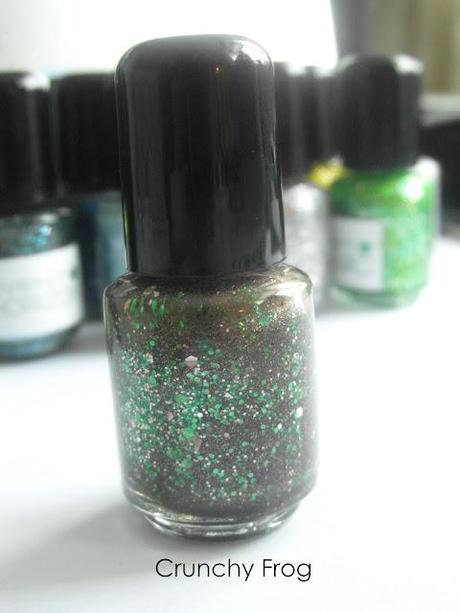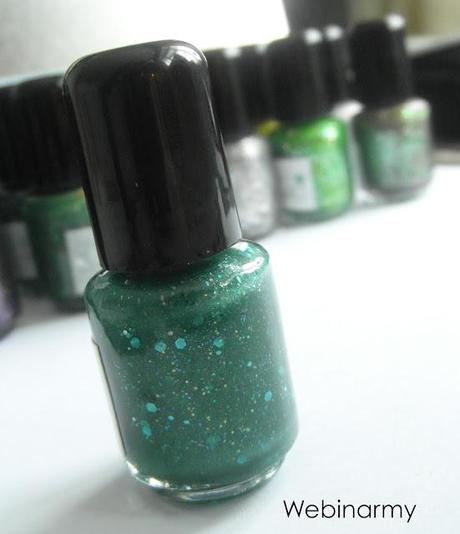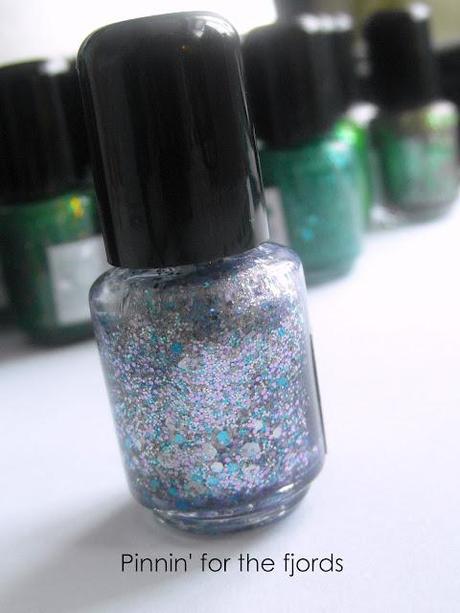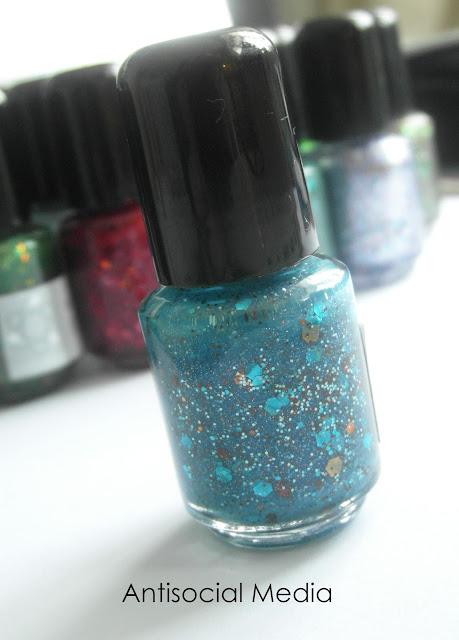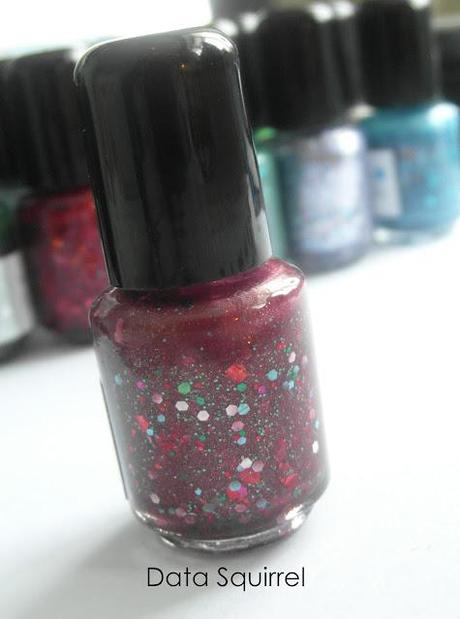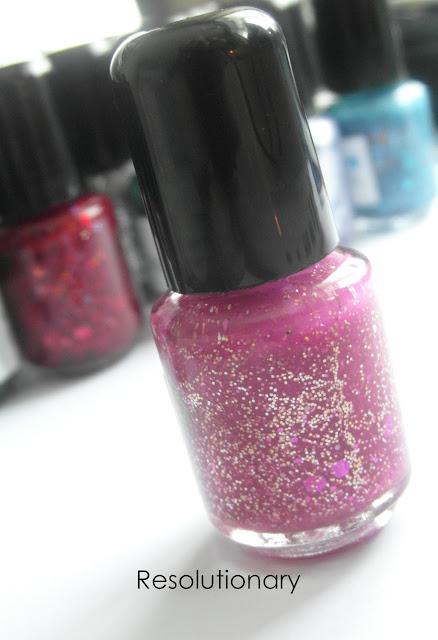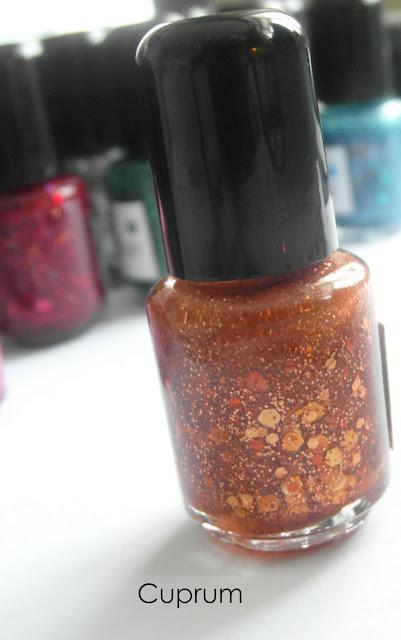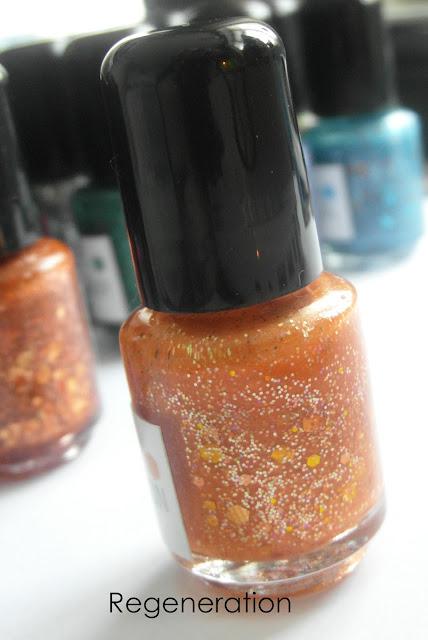 A couple of months ago, I did an interview with Amanda from Nerdlacquer, which you can see
here
if you missed it.
And last but not least....a huge THANK YOU goes out to my friend who sent this to me, without her generosity, I would not have been able to share these with you all.
What do you all think?  
*******************
TUNE OF THE DAY 
Nina Simone - Feeling Good