Local indie bath and body beauty brand has slowly been making waves, sweetly entering the biz with supple jazz hands under the intimate direction of seasoned professional makeup artist, Sabs Hernandez-Dy Liacco. You may have remembered me mentioning indie brand Haus of Gloi in the past, sadly their international shipping costs have hiked up a great deal, making me have to stop repurchasing my favorite bubbling scrubs for now. I was sent a couple of items from Sabs' brand to try, but I totally zoned in on NEKKID's Unscented Cleansing Cream for obvious reasons. It has an ingredients list I can count on less than both hands.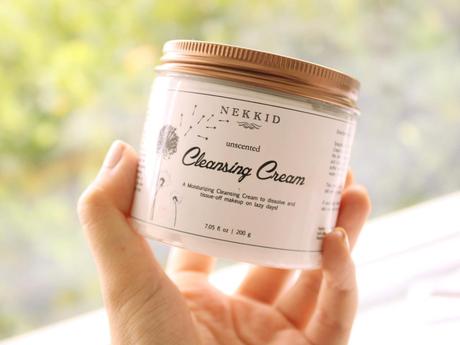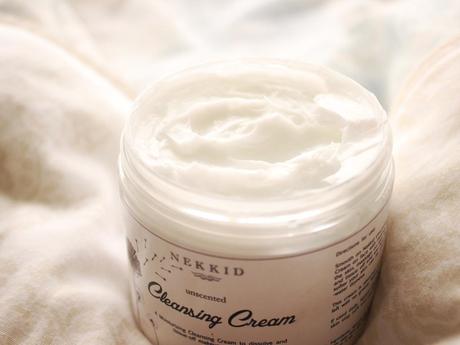 NEKKID Unscented Cleansing Cream Php350 for 200g, click here to purchase INGREDIENTS: Almond oil, beeswax, xanthan gum, pure aloe vera gel, vegetable glycerin, Vitamin E oil, Vitamin A oil

"I didn't want to include chemicals na hindi ko ma-pronounce, so it's for women who wear light makeup talaga. Xanthan gum is used as a thickening agent lang in both food or in cosmetics, it is also used as a stabilizer in cosmetic products to prevent ingredients from separating it's the almond oil that dissolves the makeup fast (light makeup, not waterproof makeup) , and the vegetable glycerin makes the skin retain moisture."

- SABS HERNANDEZ DY-LIACCO, The Makeup Maven
I've tried this lovely cleanser twice and for the price of Php350 and for the amount you get it is great. The texture is like cold cream but it goes slippy over the face (thanks to the almond oil and aloe) then emulsifies well when combined with water, it's not like those cleansing creams out there that pretend to be more than just a cream but don't rinse off with water properly, you will get a proper rinse with this I assure you. I noted that it removed most, but not all of my makeup (the primer I had underneath was sort of waterproof) but it just means if you go over your face quickly with makeup remover first even in a dash this cream can help finish the job for you. If you wear light mineral makeup and/or non-waterproof foundation that will certainly come off. This feels extremely similar to the Burt's Bees Intense Hydration Cream Cleanser I talked about a few posts ago, but with a much shorter ingredients list and no fragrance, *clicks heels in mid-air*. I highly recommend this for girls with dry to sensitive skin.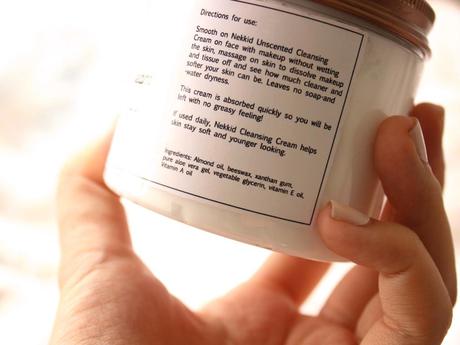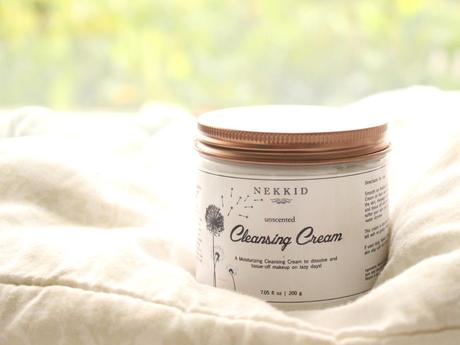 It goes on slippy coz of the Almond oil which allows for some massage action and it rinses off cleanly, just what I want in a cream cleanser. Perhaps the only suggestion I'd like to put out is that they perhaps make a smaller 100g version in a pump bottle or tube that's easier to bring for travel (and will extend shelf-life), but I see this cleanser still coming along on beach trips with me because hydrating facial massages are in high-demand after baking under the tropical sun. It's probably also a good comforting after-sun cleanser for your tender face. NEKKID Beauty products are currently not yet consigned anywhere for retail but for now you can explore the brand and purchase their products here at NekkidManila.Weebly.com. I'm so proud of you Sabs, and so excited for more stuff from NEKKID Beauty!