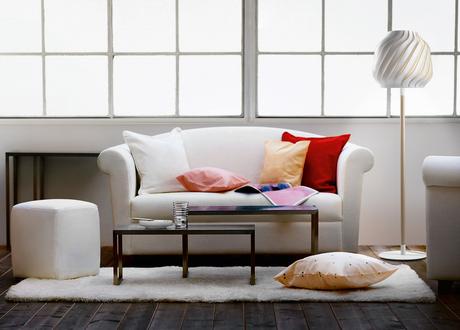 We all aim for the perfect home, but it's not an easily achievable goal. Sometimes, it can be hard to get our homes looking exactly how we like them. It can seem that, no matter how much effort we put into our home, things still aren't right. A lot of the time, it's the personal touch that finishes off a home. Making a house your own will give it that homey feel you've been aiming for. Here are some things that will help you get that personal effect.
REDESIGN
A redesign is the first step towards putting your mark on a house. Whether it's the whole house you want to redesign or just principal rooms, this is a step you can't skimp on. If you've just moved into a house, you might feel like you don't belong in rooms decorated by someone else. Maybe you've been living there a while, but feel the need for change. It's possible you're a different person from when you chose those color schemes. Put things right with a little redesigning. If redesign really isn't your thing, or you don't have the time to dedicate to your house, there are many award winning interior design services who can do it for you. Getting an outside perspective on the decoration may be just what you need!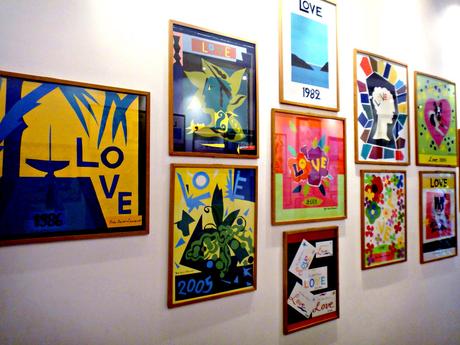 HANG PHOTOGRAPHS
Decorating your house with photographs is a fantastic way to make it your own. There's no better feeling than displaying yourself on the walls in this way. It's always satisfying to see your guests glancing up and getting a complete idea of who you are. Your home will quite literally reflect you. If photographs are too personal, why not hang your favorite paintings instead? There's no need to go crazy here. Instead of buying the pricey originals, why not pick up some prints of the pictures? Displayed in beautiful frames, these can look even better than the real thing!
SMALL TOUCHES
If you've done all the above and still didn't feel right, turn your attention to the small touches. The small touches are the little additions that will make things look complete. A room not adorned with anything is bound to look a little empty, isn't it? Buy a colorful blanket to keep on the back of the sofa. Buy some flowers to put on free surfaces. Incorporating candles into your home is another lovely touch. Not only do they make the place smell great, but they also give off a cozy glow that would make anyone feel at home.
START LIVING!
There's nothing better for making a house homey than actually living in it. Pristine rooms have a coldness to them that's undeniable. Spending time in your rooms will make them feel as though they belong to you. The more time you spend there, the better you'll feel about your beautiful choices. Simple things like leaving a pair of slippers by the sofa will make you feel at home as soon as you walk through the door.