Hi everyone! I haven't done a FOTD for awhile, so today I decided to do a
natural/nude makeup
look.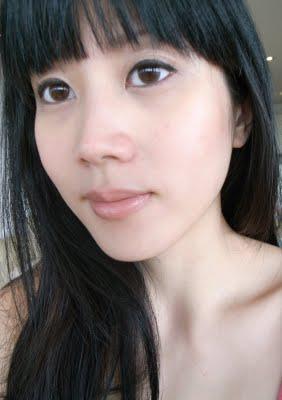 I love rose coloured blushes and lipsticks, but today I thought I'd do something a little different. I tried to create a really natural look using
rosy beige nude tones
. I normally stay away from nude lipsticks as they tend to wash out my complexion, but I've found a lovely shade that doesn't make me look too sickly.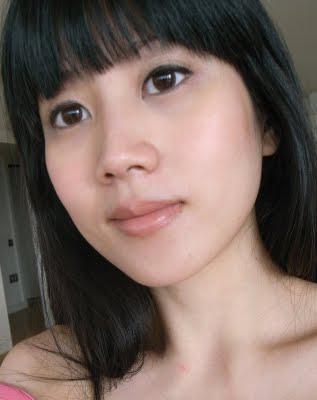 As I wanted this look to be natural, I tried to use as little products as I can.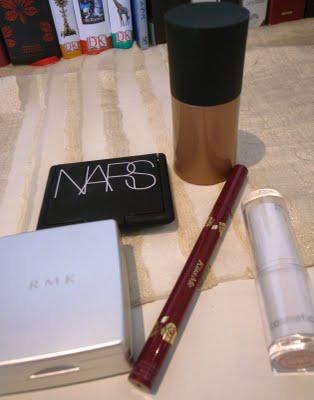 The five products I used were:
RMK Pressed Powder N 01
Giorgio Armani Fluid sheer 11 (as blush)
Nars Duo Eyeshadow in All About Eve
Kiss Me Heroine Liquid Eyeliner
myface Gigabite Lipstick in Vintage Pink
I really love
Nars' All About Eve
. The colours are really natural, yet super pretty with a satin finish.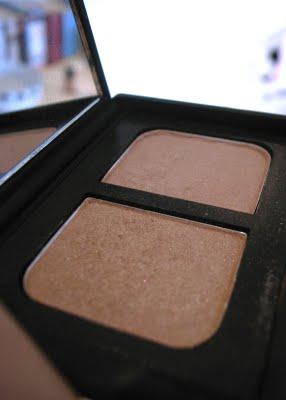 Oh no! I just realised I look like I'm actually in the nude in these pics. I assure you I AM wearing clothes!
I'm using RMK's new Pressed Powder N as a base. I'm really impressed with it and will post a review on it next week.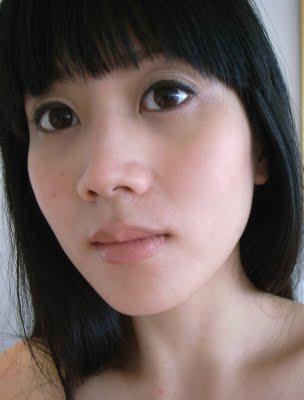 My lashes look non-existent as I decided not to use mascara for this FOTD.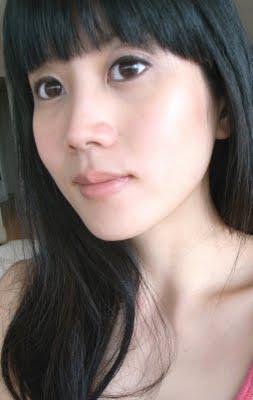 This is the myface
Vintage Pink
lipstick that I used. It's the only nude lipstick I own, and I wear it whenever I want that 'polished' look or if I'm going for a natural makeup look.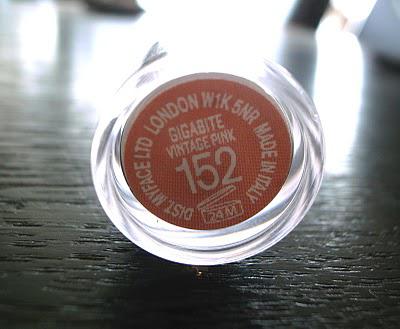 It's such a gorgeous nude: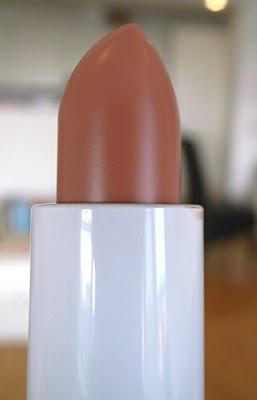 I especially love the texture of this lipstick. It's very creamy! Below is a lip swatch of Vintage Pink: