Hello everyone!
Currently, I'm on my last travel of the summer here in Cleveland! While shopping today, I came across some really cool nail polishes at the dollar store, and I picked a few up.
5 are from the brand Kleancolor, which I haven't seen in stores at home, and a crackle polish by Cherimoya. They were only $1.29 each!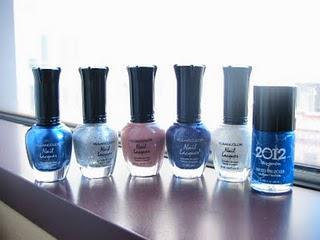 In order from left to right: Metallic Sapphire, Bridal Shower, Mocha, Holo Chrome, Metallic White, 2012 Sea of Galilee
And close ups:
Metallic Sapphire:
Deep blue with silver sparkle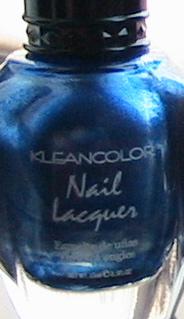 Bridal Shower:
Small silver glitter, with bigger hexagonal glitter pieces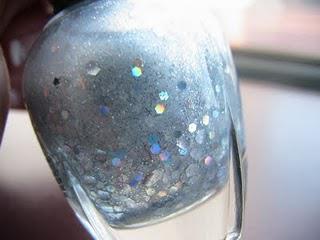 Mocha:Pinky Beige Nude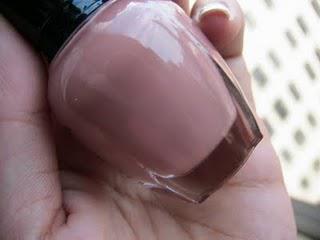 Holo Chrome:Purple base with tiny multicolored glitter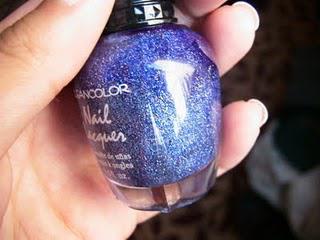 Metallic White:White base with white glitter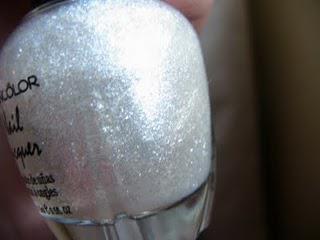 2012 Sea of Galilee:My first crackle polish, so hopefully it works out well!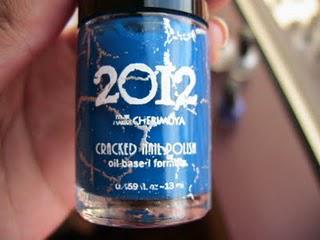 I wish I had picked up more of the 2012 Crackle polishes now. I haven't picked up any prior to this because I really wasn't a fan of the look, but now I'm actually really liking the way it looks.
I'll try and get some actual swatches up soon!
Hope you're having a wonderful day!
Love,
Belle