hi everyone,
so now its coming up to winter and theres only 3 weeks till christmas!! arghhhh!. i thought i would share with you some of my winter essentials.
i hope you've started your christmas shopping, if not, start panicing! only 3 weeks left hehe.
so, my first winter essential is a good, warm dressing gown. Or a onsie if you prefer those, but this one is so soft and silky, and it is also quite long, like a nightie length which is really good, and has a nice design and a hood with bobbles. cute. It was a birthday present from my aunt, but i want to say you can get it from primark but im not sure.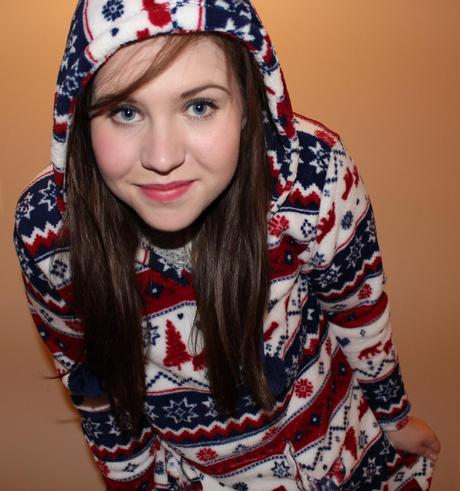 The next one is my gloves, i can't leave without gloves, and these are amazing! ive just recently bought these but now i can't leave without them. there more like mittens, a lovely pink wool from superdry, but the inside is so soft and warming and they definitely keep your hands really hot, it like sucks in all the hot air and keeps it in. so you can find you needing to take your hands out to cool them down abit.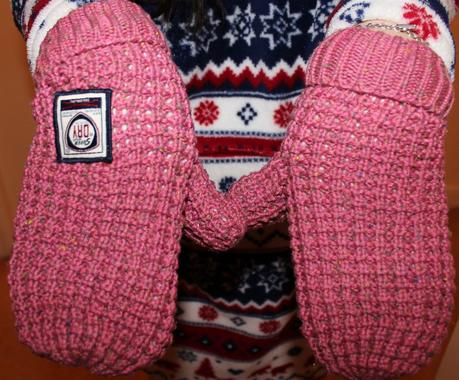 The next one is a lip salve, but a burt's bee's lip salve, i did review this a couple of months ago, and im getting to the last little bits of it, but i love applying it in the mornings just before i put some lipstick on, or even if im not. It is really moisturising, at the moment my lips are like peeling =/ which is really not good so this is helping them from not dying out to much or becoming really blistered and sore.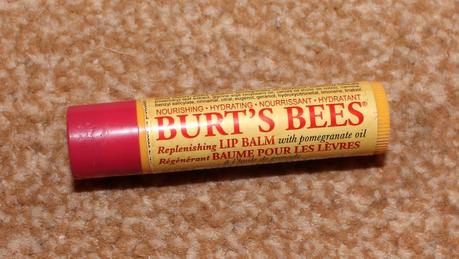 The next is skincare. Moisture surge overnight mask by clinique, this is amazing. It is really good for dehydrated skin and is great for these cold harsh winds that tend to dry out my skin loads, its oil free which is what i need, and i only put it on my cheek area because thats where i need it the most. But what you do is just apply abit to whatever area you want and let it sink in, it should sink in if you've cleaned your skin well enough.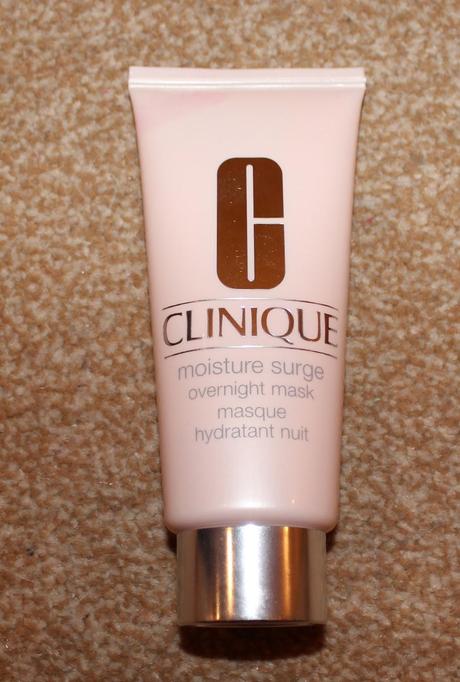 The last one is candles, lots and lots of candles, i love them, unscented and scented. I love how warm and cosy they make you feel and in winter its the perfect atmosphere. I love yankee candles, although they can be expensive, and Busy Bee's candles they have a really good range of candles and there not too expensive and are made in wales aswell,which is great. for really big unscented ones i go to ikea to get them, because there really cheap and they actually last a really long time!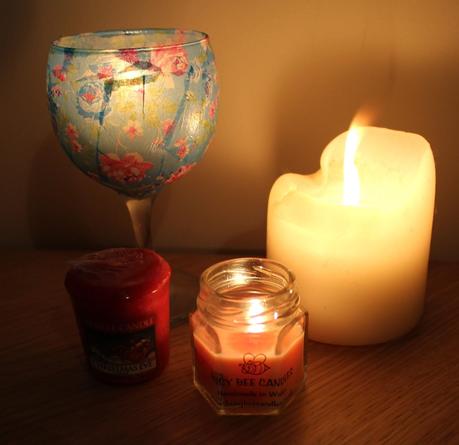 and thats it, my top winter essentials for this winter, what are yours? xxx