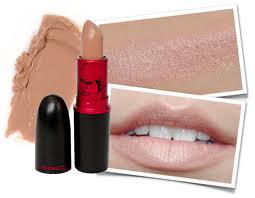 Viva Glam Gaga II
This is my new favourate its a great nude color for me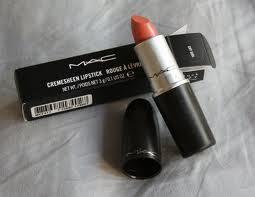 MAC Shy Girl i love this color its my everyday go to.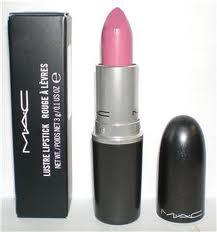 MAC Chatterbox i love this colour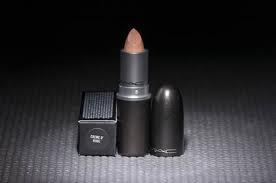 MAC Creme de la nude this was my favourate nude before gaga II but i still love this color and it needs to be in my top 5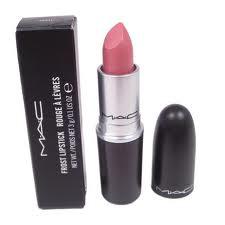 MAC Angel is my favourate pink lipstick of all time.
Sorry ive had to pull the pictures off the web my camera is broken and my phone one isnt very good quality should be getting a new camera at the weekend if anyone recommends one leave a comment below.
Whats your top 5??