You've probably seen it, you've probably wondered what it is, and you probably have wanted it.
As years pass us, and as time constantly feels as though it is flying by us, it seems as though things more 'futuristic' keep coming out. Everything just keeps on becoming more and more advanced as time moves on.
I've seen a ton of posts about this, and a ton of people have asked me questions about in regards to what my favorite "electric scooter" is, and why.
From the I O Hawk to the Glidr, and many others, my favorite so far would have to be Sidekick Wheels.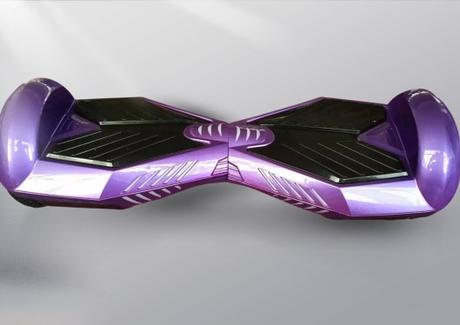 Sidekick wheels not only comes in a different variety colors, for guy or girl preference, but what I love most about them is that the entire company is extremely committed and passionate about giving you the ability to no longer have to transport on foot from point A to point B.
They honestly truly believe in making a difference in the world, and a world of difference with Sidekick Wheels.
If you don't know much about Sidekick Wheels, they actually run for 9-12 miles in one single charge and they have the ability to reach speeds up to 8 mph, which is pretty awesome if you ask me.
Here are a few of my favorite Sidekick Wheels: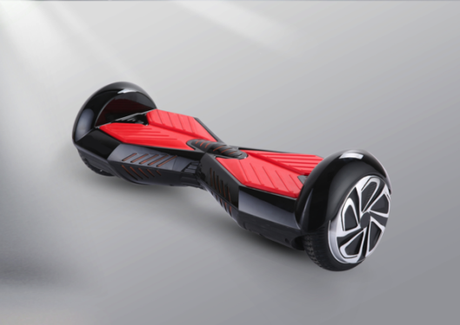 S2 BLACK/RED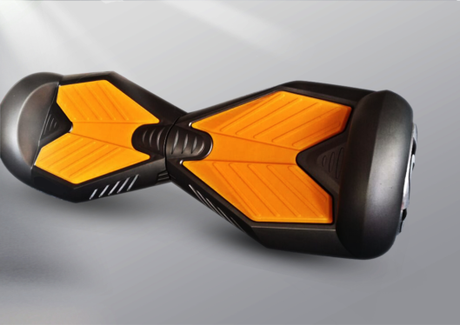 S2 BLACK/YELLOW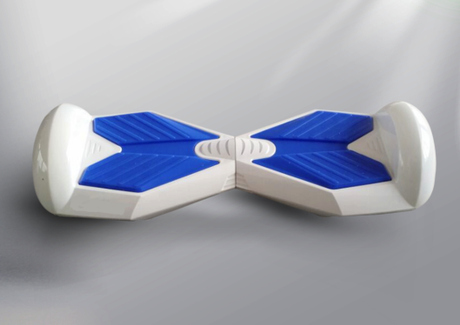 S2 WHITE/BLUE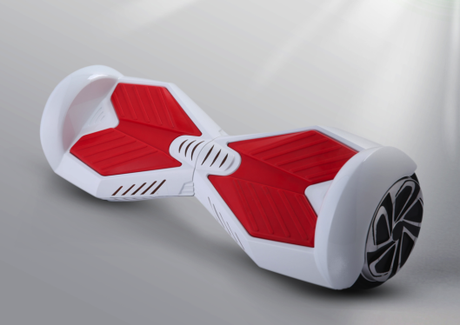 S2 WHITE/RED
CLICK HERE TO GET YOUR OWN SIDEKICK