Hey sweeties... Howz life?
Instead of the regular beauty, makeup or haul posts here... I thought of putting out my reading wishlist here today...
I am was an avid reader until I got glued to the internet and blogging...
I am slowly, very slowly getting back to reading books and was compiling a list of all that I wanna read in the coming days..
Felt it would be good to share with you all in this space, to make for some nice bookish conversations here & also know your thoughts if you have read some of the books already in my list! :D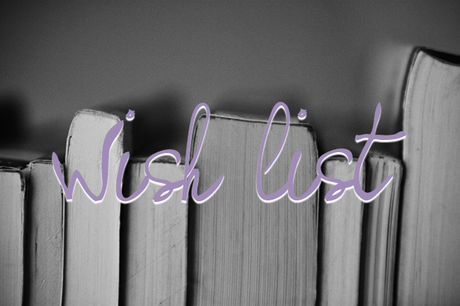 Let's take off.....


1. ME BEFORE YOU (JOJO MOYES)


Have read various reviews on this book about how crushing the heart a love story it is!
Its been long since I read an emotional book, one that would make me cry & people say this book exactly does that to you.. So, why not?


2. GONE GIRL (GILLIAN FLYNN)


People claim that this is by far one of the best thrillers ever written. So a must read for me! :)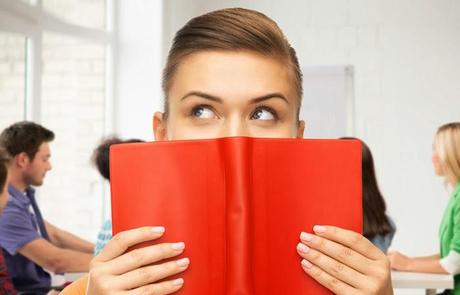 3. WHAT WOULD AUDREY DO? (PAMELA CLARKE KEOGH)
She was epitomized not just back in her lifetime... but till date by many all over the world.
This book has got mixed reviews. .though I am inclined to read this just to know more about this female, who was the youth icon in every aspect possible of her times.


4. THE SILENT WIFE (A.S.A HARRISON)


A story with a dark plot revolving around a marriage.. this is all I know. I am new to Harrison as well, might as well try this novel first.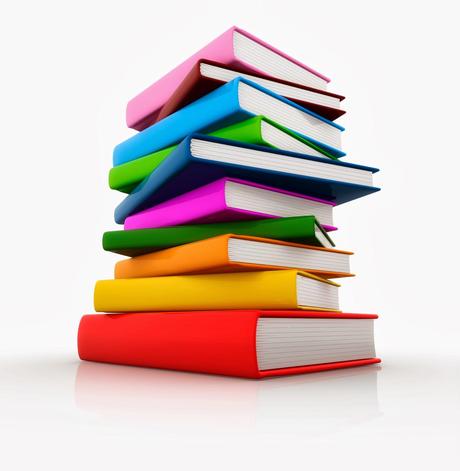 5. A PARTIAL HISTORY OF LOST CAUSES & CARTWHEEL (JENNIFER DUBOIS)


Both are suggestions by Goodreads to me based on my reading pattern.
I have never come across this author until Goodreads projected it to me... Came to know that she was a finalist for Hemingway Award for her debut novel 'A Partial History..'.
Hope these books are available in my library..fingers-crossed!


6. THE CUCKOO'S CALLING (ROBERT GALBRAITH)


I have never read JKR works..  Yes! I never read Harry Porter and probably would never read in all of my life.
Now that she is writing for the 'grown-ups', I am surely gonna take it down on me. Sadly this book is always rented in my library and I never to get lay my hands on this.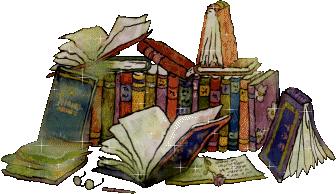 7. WHERE'D YOU GO, BERNADETTE? (MARIA SEMPLE)


A Refinery29 compilation told me to read this. Kinda chick lit, giddy humor I think. Lemme give a try...


8. RUNNING WITH SCISSORS, DRY, MAGIAL THINKING (AUGUSTEN BURROUGHS)


Would love to have some dry yet contagious humor in my reads after all the fiction & Indian mythology I have been reading of late.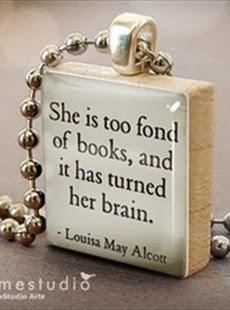 9. THE GOLDFINCH (DONA TARTT)


Truly my kinda book, one that was listed among the 10 Best Books of 2013 by New York Time Book Review.
Dona is another new name to me.. I am inclined to read all of her three books!


10. FOR MATRIMONIAL PURPOSES (KAVITA DASWANI)


There are so many Indian authors I wanna read and enjoy.. Infact I love reading simple & lucidly narrated Indian stories.. coz I can relate to this kinda fiction much better than the mystery plots, horror & science fiction I enjoy.
Preeti Shenoy & Chetan Bhagat are good ones to start with.
Stumbled upon this book when casually searching for good books by Indian authors. A single girl comedy it is!
This makes my current reading 'lust' list if you can call it one...Lust - because I'm not sure if I am gonna lay my hands on all of these.. I shall keep you updated on that as well...! :D