We always say TGIF! to hit a relaxing weekend.... But one Friday when we are 200% thankful is the one that comes after
Thanksgiving
- The BLACK FRIDAY!
Like any other shopping junkie, I also look forward to Black Friday sales to make the best of online shopping deals in the US! :D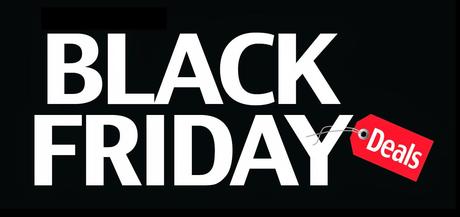 So here is how I made good use of this "Friday". I wanted to do this post when the sales fervour is on, though the products I shopped might reach me only in the months to come!
GLAMGLOW
I had been wanting to try this ever since I read rave reviews of it. This was one product that constantly featured in every beauty awards abroad and various other beauty mentions/listing.
Finally, its mine -
GLAMTASTIC FACIAL KIT!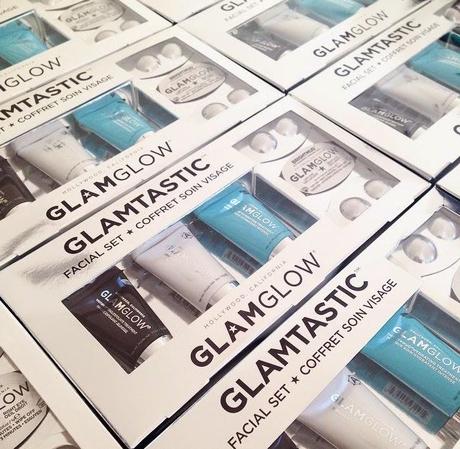 This kit consists of 3 super-famous mud packs from Glamglow and 3 one-time sized eye brightening muds.
DEAL -
BOGO sitewide with free shipping
URBAN DECAY
Another brand I have always loved and wanted to lay my hands on!
I have the
Urban Decay Holiday 2014 Collection - Full Frontal Lipstick Stash
already, and their nail polishes are my next picks from the brand again from Holiday 2014 collection.
I picked two shades -
Chaos
and
Bang
(these are vegan too!)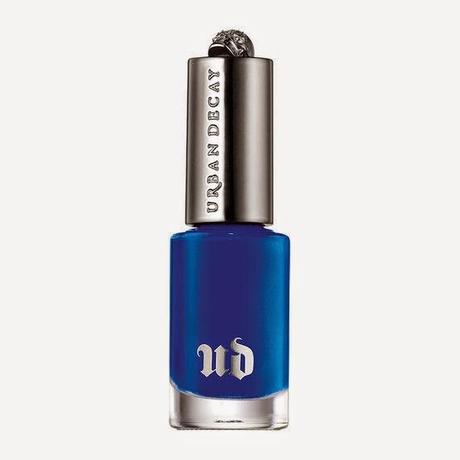 CHAOS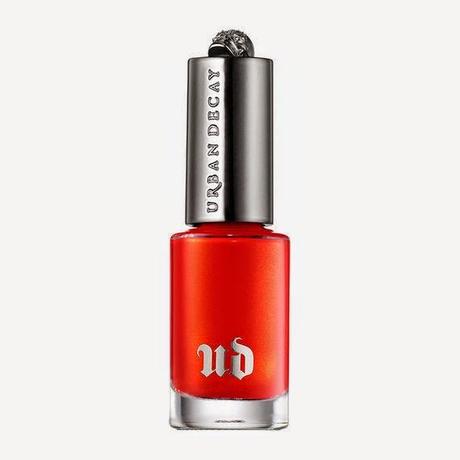 BANG
Ain't the skull on top of the lid adding to the charm?
DEAL -
$5 each with free shipping
NARS COSMETICS
Aah! NARS! The name brings a smile on our faces... so coveted is the brand for its blushes & lipsticks.
I picked a product from one of their recent launches -
NARS Audacious Lipsticks
.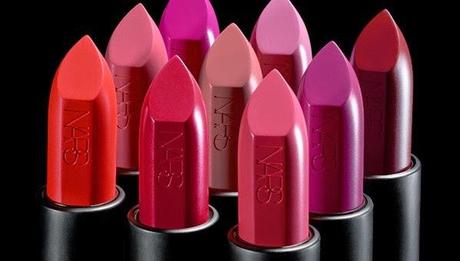 I fell for the NARS engraving on the bullet :)
This is the shade that I picked for myself -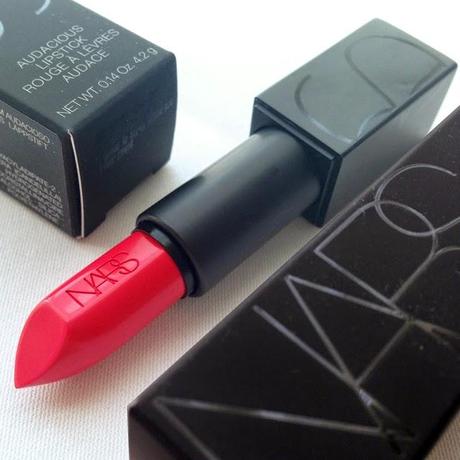 Can you guess what shade it is?
DEAL -
20% off sitewide with free shipping
MARIO BADESCU SKINCARE KIT
Deluxe sample sized
Mario Badescu skincare kit
- a brand I have always wanted to try!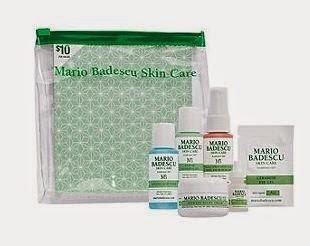 The kit consists of - Cleansing Gel, Toner, Facial Spray, Peptide Renewal Serum, Seaweed Night Cream & Eye Gel Packette.
DEAL -
$10 at ULTA
BEAUTY BLENDER
I picked the beauty blender pro + solid cleanser kit. Have been wanting to own a beauty blender ever since I read about it in
Renu's blog (MyBeautyJunction.com)
.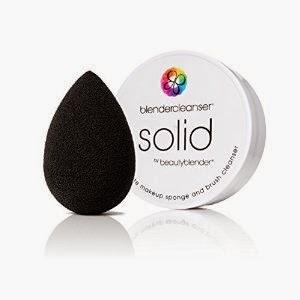 YVES ROCHER 
I like using the Apple Cider Vinegar but hate how it smells. Hoping this
Yves Rocher Eclat Radiance Rinsing Vinegar
to be an answer to it!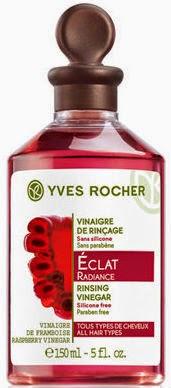 WILD PRODUCTS
A Singapore based, organic skincare brand!
I picked their
Rosehip + Hibiscus Facial Serum
.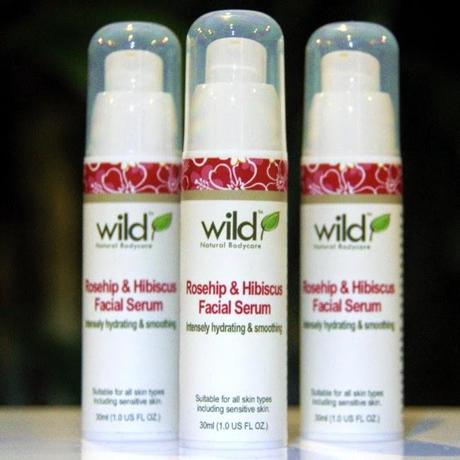 DEAL -
40% off on Luxola listed price.
That's it people!
Some products are on their way to mamma & I am looking forward to use and write about my thoughts on them here in the blog SOON! :)
P.S. - I do not own any of the images in this post. Please let me know if there is an issue them being here.