Hi everyone. Just a quick post to let you know my

online shop

is now open! It's been great fun making both the bags and the shop.
I would

love

it if you support me by giving it a quick visit at:
http://handmadebypenelope.blogspot.com/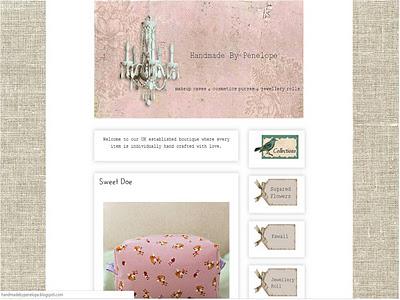 Here's a quick look at some of the items available in the shop.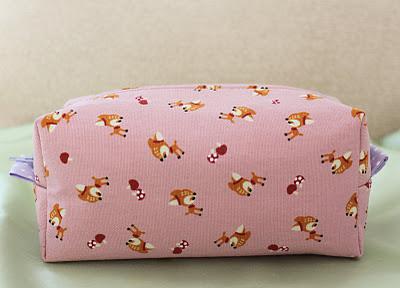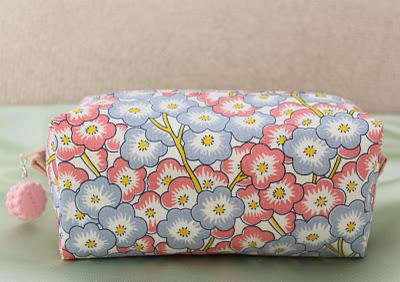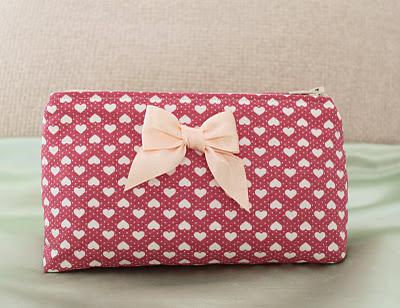 Everything is handmade by me, so

stock is limited

and everything sold in very low numbers. I'll be adding new items/ designs from time to time, so please revisit the shop.
I

ship internationally

and payment is secure via paypal.
I'd like to say thanks to everyone who complimented my bags, giving me confidence to open an online boutique.