While we're all enjoying the nude or blush lip trend once again allow me to show you yet another local alternative to those lip kit things that broke the internet.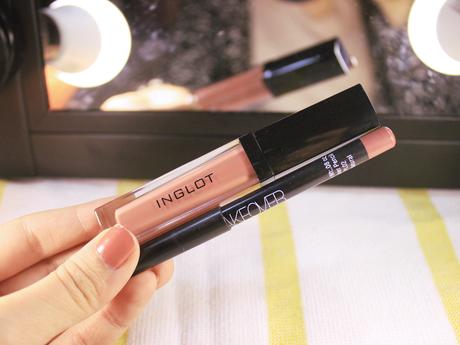 I've "shipped" my own lip kit couple, Inglot's new HD Matte Lip Tint (Php1150 available at INGLOT beginning today) in #17 together with my fave MAKEOVER lipliner in Natural from SM. Read on to see how this lip kit dupe looks on my lips.
Over on the lips when I tried it on the first day I think I didn't warm up to the formula right away. At first my lips didn't react well to the formula, it might have been the flavor/scent in it at first. It's extremely better when you exfoliate your lips the night before and apply balm for a few hours before wearing this (not right before) and I think that's what helped me get better wear out of this INGLOT HD Matte Lip Tint the next day.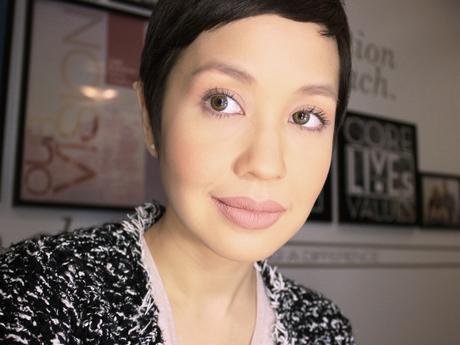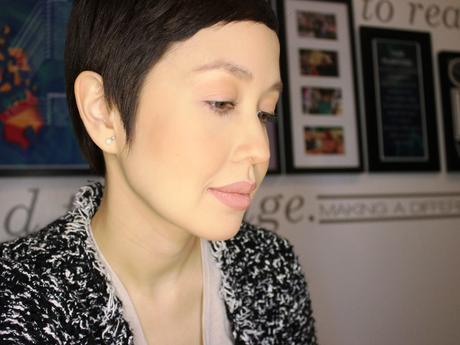 This combination with Inglot's new HD Matte Lip tint in #17 is sort of like a half and half blend of Kylie's Dolce lip kit with her Candy lip kit. It's not as pink as Candy nor is it as beige a mauve as Dolce. The formula is slightly drying and I noticed that the color shifts slightly darker after a few hours, but retouching is buildable. Just pre-hydrate your lips and nourish with some balm several hours before use (don't apply balm right before using this liquid lipstick because it might not stay on your lips). If I wished one thing was different about this liquid lipstick I'd wish it were fragrance-free.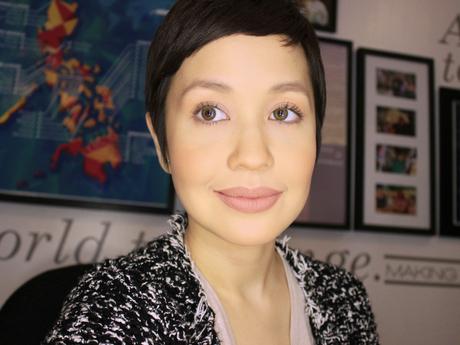 I was also in a more daring mood yesterday at INGLOT and tried their #18 which would be a good dupe for Kylie's True Brown. At first I didn't get the point of that shade in her collection, but INGLOT's HD Lip Tint in #18 made me understand.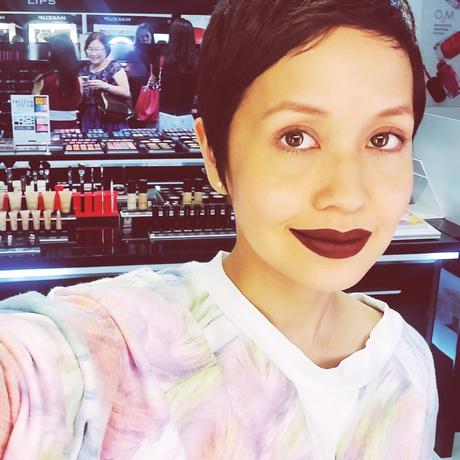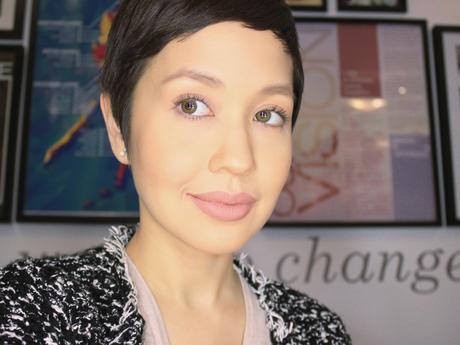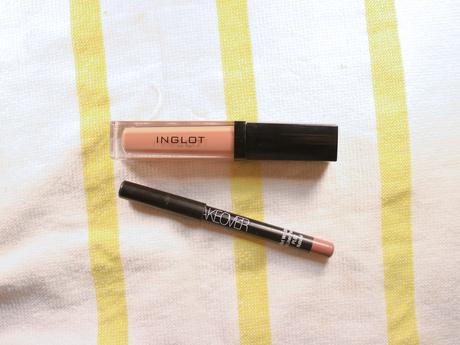 I was kind of thinking that this Desert Rose Summer Makeup look could become a video tutorial. I'm using a couple of new products even as a base. Would you like to see a video tutorial of this look using INGLOT's #17 HD lip tint? INGLOT's HD Matte Lip Tints have just been released in stores today March 15 and are available to purchase for Php1150.00. Head out to their stores and take your pick! There are about 10 shades available.