I've already talked about marriage in this blog. In connection, I would like to share to you some of the engagement ring that I dream about. It's not like I am asking the future "HUSBAND-TO-BE" to really grab this engagement ring for me. But, if he does, I'd really love to wear such ring.

Anyway, you can find the ring that I am talking about here: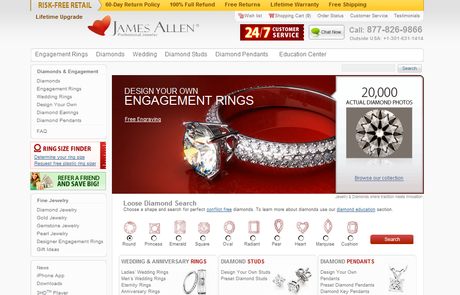 Some of the ring designs I personally adore: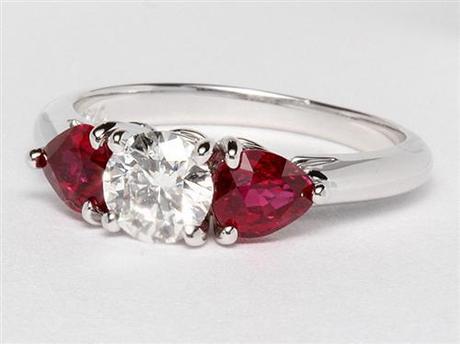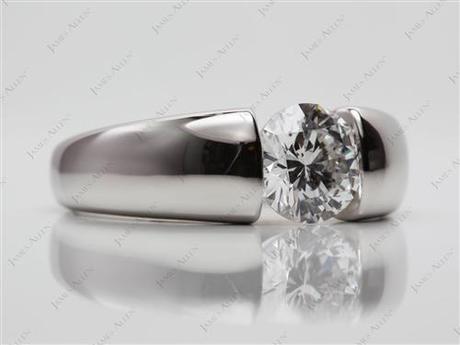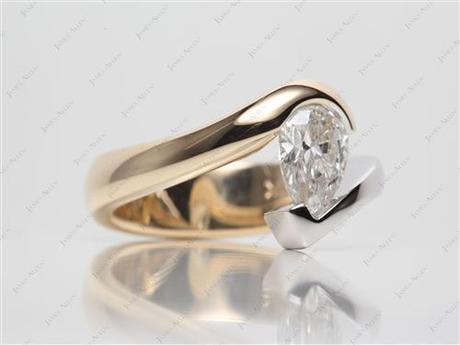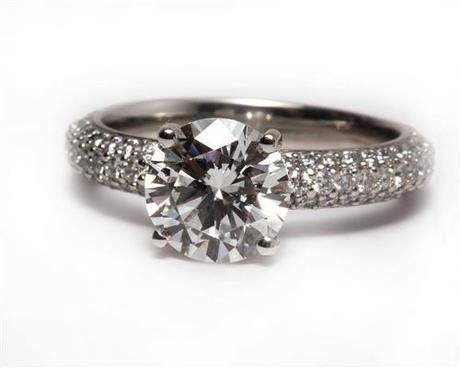 The ring that I would love to wear someday? Here it is: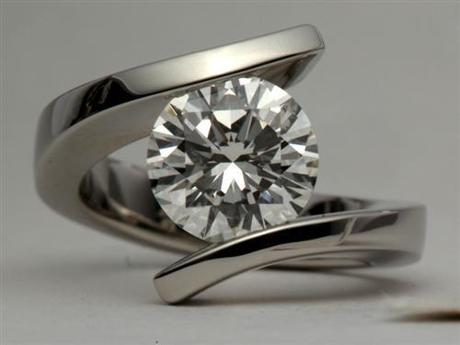 Simple. Elegant. Chic. The rings above are all pretty but I instantly fell in love with the design of this one. It is not as intricately carved as those posted above, but it's really pretty. I would love to wear it alongside with this diamond stud earrings such as the photo below: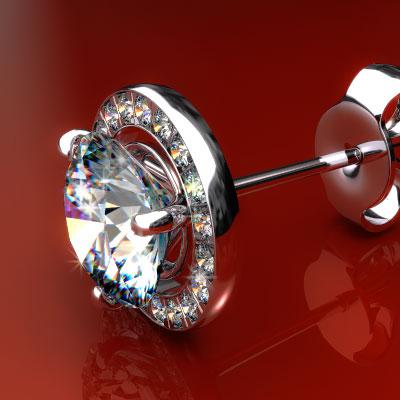 One word: BEAUTIFUL!!!
If you are looking for diamond jewelry specially for your wedding or engagement, check James Allen. You will love their designs. And if you don't, you can design your own jewelry.