Rouge Bunny Rouge

is an exquisite brand of products. The names, packaging and description of their products all sound they are from an

enchanted forest

of a fairy tale. Having read so many great posts and review on this brand, I was excited to give it a try.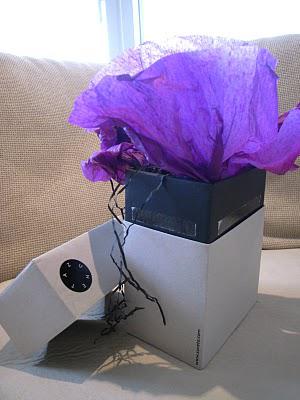 I bought the following RBR products from

Zuneta

:


Gleaming Temptations Lip Gloss

in Coy


Silk Aether Cream Eye Shadow

in Atlas Swallowtail and Brocade Skipper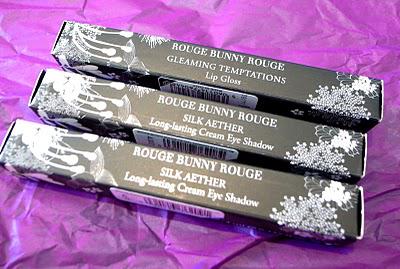 Description according to RBR:
This is the Enchanted Garden's euphoric medley of temptations. Whether you're feeling kittenish, tempestuous or mellow, sate your spirit in this divinely flirtatious cascade of colour packed in a voluptuous shine. Your lips will appear polished and fuller; their shape magnified and highlighted.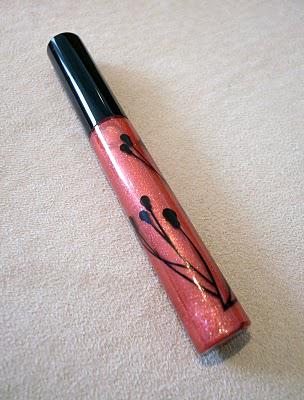 Coy is a strawberry shade with gold glimmer. It feels nice and sheer on the lips: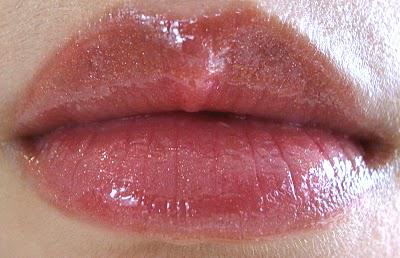 Product description of Silk Aether Long Lasting Cream Eyeshadow:
Our utmost Long-lasting Cream Eye Shadows caress your skin with the ease of a butterfly wing beat, so that your lids appear smooth and renewed while coated with a semi-matte, slightly luminous colour. It's an irresistible combination of exceptionally long-wear, non-crease and smudge proof textures. The extreme long-lasting effect is delivered through the synthetic filming polymers which ensure a perfect appearance all day.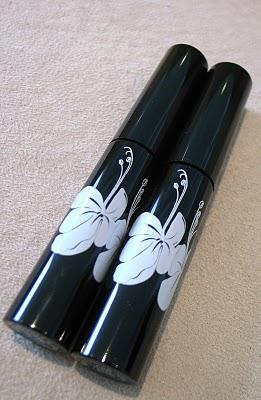 Atlas swallowtail

(left) is a 'stain wash of nude taupe with pewter reflections' and

Brocade Skipper

is a 'satin wash of blush champagne cream'.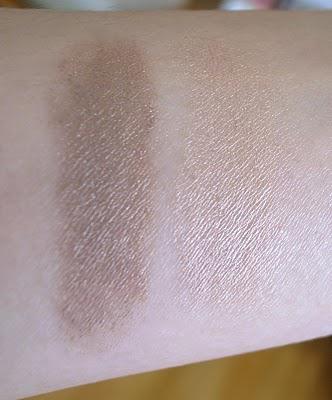 I find both colours super pretty and subtle for everyday use. They really are long-lasting, and I love the creamy texture. The eyeshadow comes with a doe foot applicator (sorry, not shown!). I use the applicator to apply the shadow onto my eyelids, then use

Urban Decay's 24/7 Blending Brush

to smudge the shadow over my lids.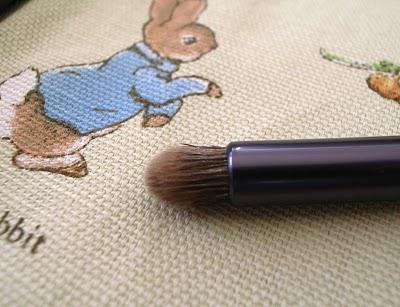 Overall, I'm impressed with this brand, and looking forward to trying out more of their products in the future.