My very first subscription box was right when Birchbox came out.
I remember being SO excited that I was going to get only the best beauty products in the mail, for literally $10 a month, or $110 a year, um…DEAL STEAL.
This was right before they came out with the Men's Birchbox too, which I love even more because you can shop for yourself, and your boyfriend or significant other at the exact same time!
Since Birchbox there has been a TON of other subscription boxes that have recently came out, and so I wanted to share with you guys what boxes I thought would be perfect for summer.
1.  Birchbox { Obviously }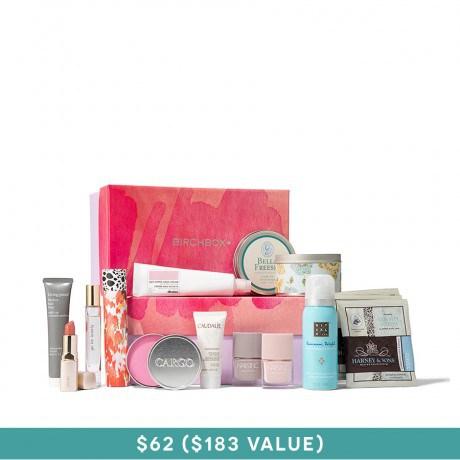 2. Quarterly
{ I got the Nina Garcia box and LOVED IT! }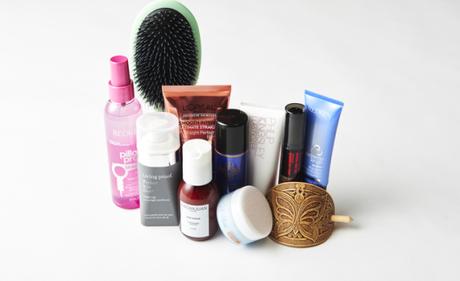 3. Box Of Style By Rachel Zoe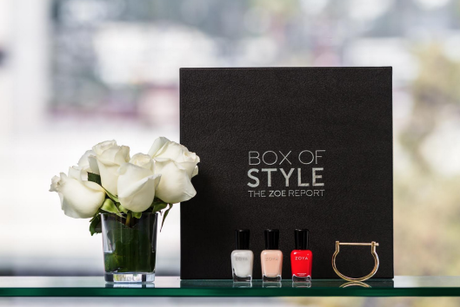 4. Julep Maven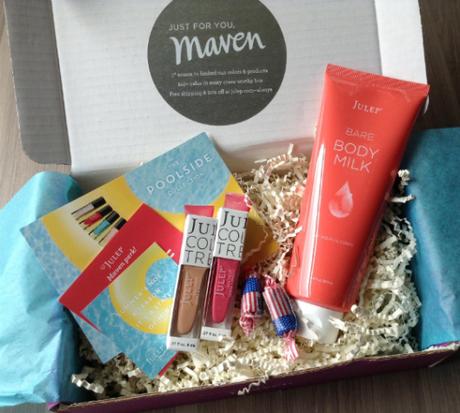 5. POPSUGAR Must Have Box