It's crazy to think that Christmas is already over. Where does the time go?
Before I left Los Angeles to go back on the East Coast for the holidays, I had my first ever spray tan experience.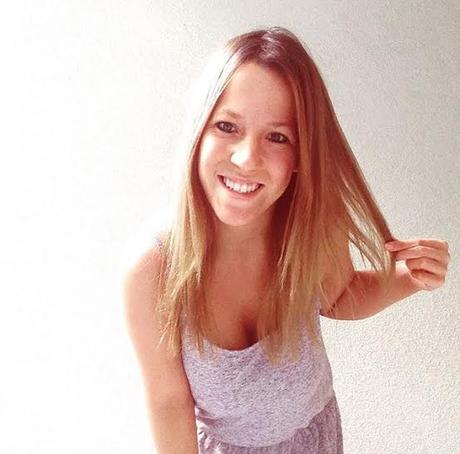 To say that I actually wasn't nervous is a well…total understatement, because the truth of the matter is that I was actually terrified.
I use to go tanning throughout high school, but that was using tanning beds, which is horrible for your skin, and not recommended.
For my first spray tan experience, I went with Tanique, which just opened in Beverly Hills.
I had previously met them before at an event, and let them know that I had never had a spray tan before, so the founder Mia insisted that I try it out.
 I was extremely pleased with the results of the spray tan and Mia was extremely helpful in making me be not as nervous.
After my spray tan ended, Mia gave me a few pointers, on how I should take care of my spray tan afterwards, but also, a few pointers on how to get ready for my next spray tan.
Here is how you can get ready for your first ever spray tan:
1. Exfoliate Exfoliate Exfoliate
You should always exfoliate before getting a spray tan. This will even out your tan, and you won't have to wind up with dark knees and elbows.
2. Shave Or Wax First
If you do not shave or wax first, tanning solution will get into your hair.
3.  Do Not Wear Socks
Socks will rub off your tan around your ankles.
4. It's Better Just To Get A Spray Tan Naked
Nobody likes tan lines, and you want your tan to be as even as possible
5. Bring A Hair Tie
You'll more then likely need a hair tie because you will end up getting your face spray tanned as well, and it's always good to keep you hair out of your face.
Would I go spray tanning again? Absolutely!
If you're ever in the Los Angeles area, please visit 'Tanique' in Beverly Hills.