The only NARS product I ever owned was a hand-me-down stick concealer from Mom in the shade "Custard", and I finished that wonderful product all the way down to the tube's abyss which I quite generally mentioned here at this link, scraping out the remaining bits with a tiny brush.  NARS products are almost immaculate and expensively so.  I've not yet read or heard anything negative about the prestigious cosmetic brand by Francois Nars but I always come across raves about their exceptionally good lipsticks and blushes.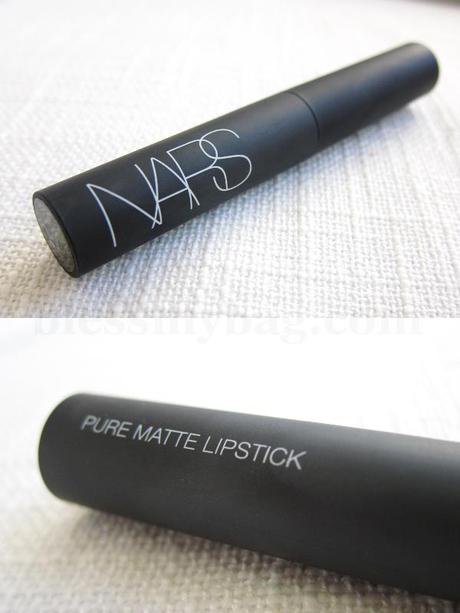 Last week I bought my first product ever by the brand, a tube of NARS Pure Matte lipstick in an elegant rosy neutral named "Bangkok".   Bangkok is a more reserved less deeper version of my Make Up For Ever Mat 5 but definitely possesses the same color tone.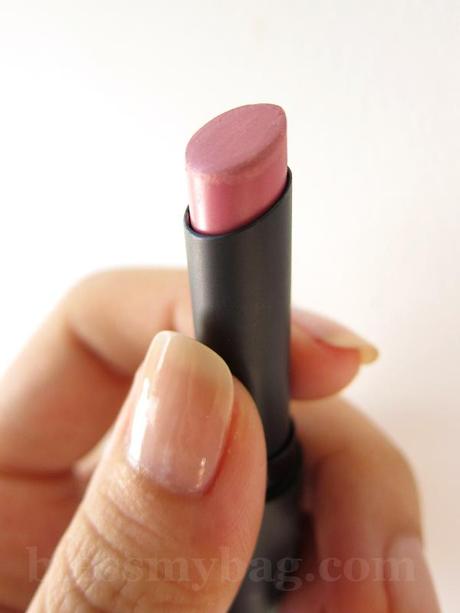 I've feel I've chosen poorly in terms of exhibition, meaning in regard of the blog post I feel it might've been better if I had chosen a stronger shade for you guys to see like "Vesuvio" perhaps which is a properly cool matte red.  However, I really made this purchase for myself and chose something I'd wear any day, because of the steep price at Php1400.00 Bangkok was the sensible choice.  Read more to see this shade tested on my hand and worn on the lips.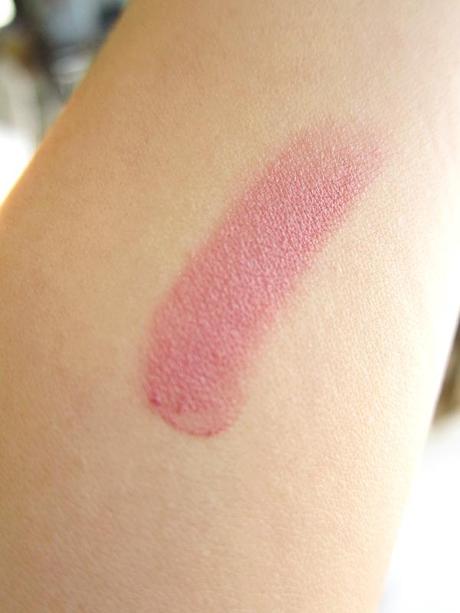 I would've chosen Bangkok over and over given the chance, but now I do want one more of these Pure Matte lipsticks in a darker shade, given the exquisite matte but not drying texture.  There's a good amount of drag when you glide the lipstick bullet across your lips, obviously because it's matte but you get a good amount of color straightaway.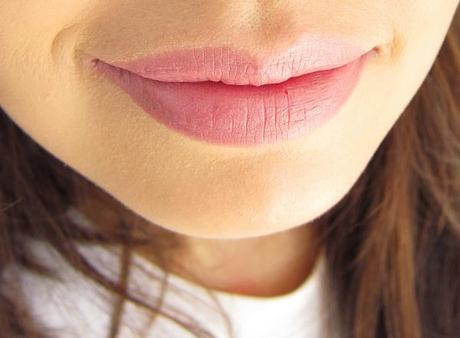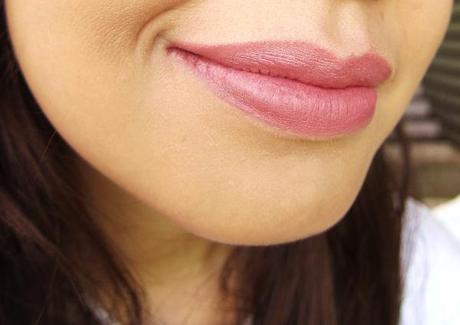 A drugstore product similar to these would be Revlon's Colorstay lipsticks which also come in similar a slim stick form however I think they might not be as hydrating.  I'm not quite sure if the Colorstay lipstick line is complete locally, all I know is the U.S. Revlon Colorstay variety does perform quite similarly.  It would be best to ask at your local Revlon counter and Revlon is available almost everywhere here.  To see what the other colors are in this NARS Pure Matte range check out Charlotte's post on these lipsticks right here.  What I'm interested in now are NARS' Velvet Matte Lip Pencils…which are shaped similarly to NYX jumbo pencils but perform just like any other dreamy matte lipstick they have with more control at your fingertips.  For that though I'll probably have to ask for them at Christmas…no budget left for that over here.