I hope everyone had a fantastic long weekend and (if you're American) took some time to remember those who died serving our country.
My weekend started out with the usual 6:30 AM class followed by an easy 6.5 mile run. The first 2.5 miles of this easy paced run were not so easy because I had to pee and I knew how far the next available restroom was! I've never hated elastic-waist pants so much.
Later that day, Kyle and I went to my friend's wedding! It was our first time at an Indian wedding. Soooo cool to see all the culture and traditions! He arrived on a horse, and she arrived in a horse-drawn carriage!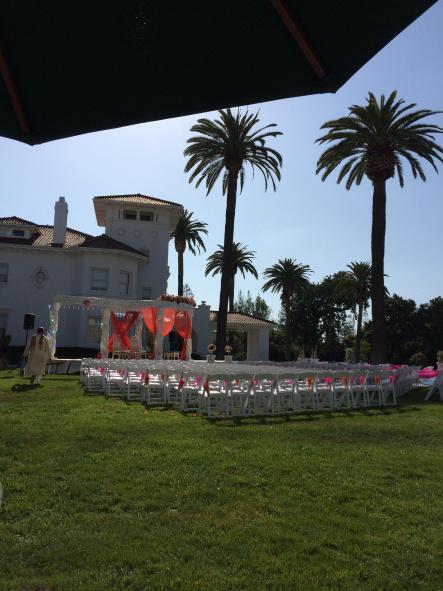 My friend told me that saris weren't necessary, but highly encouraged! I was pretty excited to wear one! Here we are on Saturday for the ceremony (Sunday was the reception = excuse to wear 2 different outfits :) )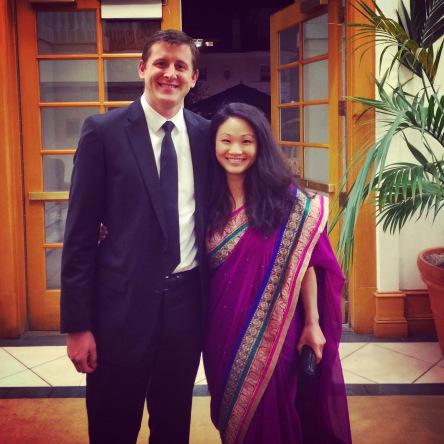 After a long day on Saturday, Sunday I didn't feel hydrated enough to do my typical long run. Instead, Kyle and I went on a 25 mile bike ride and I discovered 1) I hate the wind and 2) I hate my bike from middle school. Yep, it's that old. Time for an upgrade.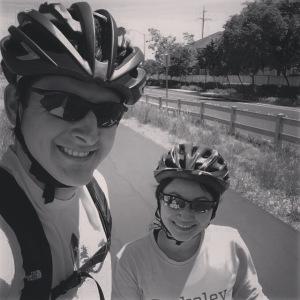 After we got back and cleaned up, it was time for my friend's wedding reception!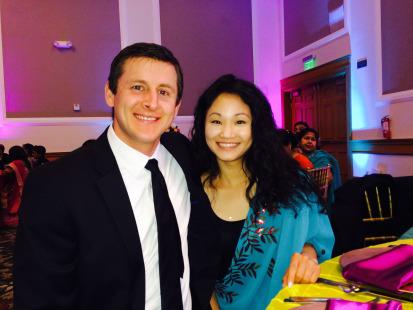 Just like on Saturday night, I was trying not to drink too much to avoid having to pee! Those saris are not easy to work with!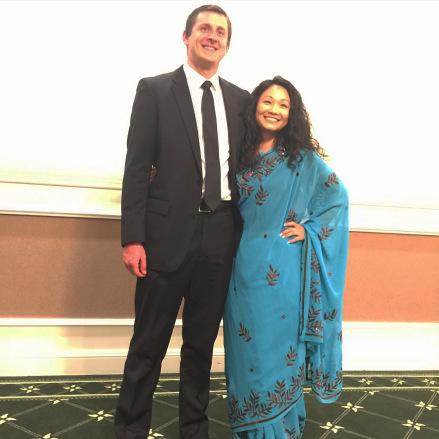 I was told that it's pretty common to help each other out in the restroom at Indian weddings. Thank goodness! 2 events later and I still don't know how to drape a sari. If all women were as helpful as the women in the restroom, we would rule the world. Just sayin'.
Such a wonderful experience and I felt so honored to be invited! Doesn't the beautiful couple look like royalty?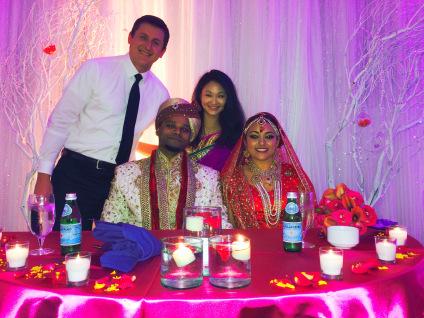 How do you distract yourself when you have to pee while running?
Are you comfortable on a bike? NOOOO! I like my feet to make frequent contact with the ground, thank you.
Have you ever worn a sari?
Coolest wedding you've ever been to?