If it's one trend that is wildly known here in L.A, it's JUICING.
I have always been a fan of juicing, because it actually allowed my grandpa to live 7 years longer than doctors had originally expected.
Long story short, my grandpa was diagnosed with cancer back when I was 12 years old, and he had the option of opting for chemotherapy as his only treatment.
My grandpa knew that chemo usually only makes you more sicker, so he stuck with natural juicing his entire way through his cancer, which allowed him to live 7 years longer, rather then being told he only had a few months left to live.
I recently started cutting caffeine out of my diet, and replacing it with juicing instead, and let me tell you the difference that it has made. With caffeine you tend to crash throughout the day, where as when you juice, you basically have an entire day full of energy.
One of my favorite cold-pressed juices has recently been Krisp Fresh Living. They have a variety of juices, detoxes, smoothies, bowls, and even vegan ice cream, which I love!
Here are a few of my favorite juices from Krisp Fresh Living: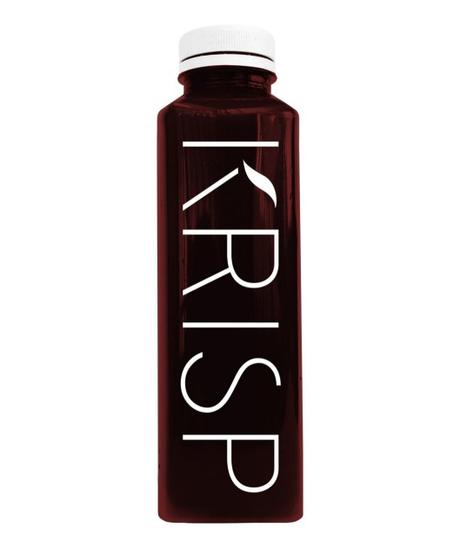 Super Mood – Energy/Libido/Mood-Enhancer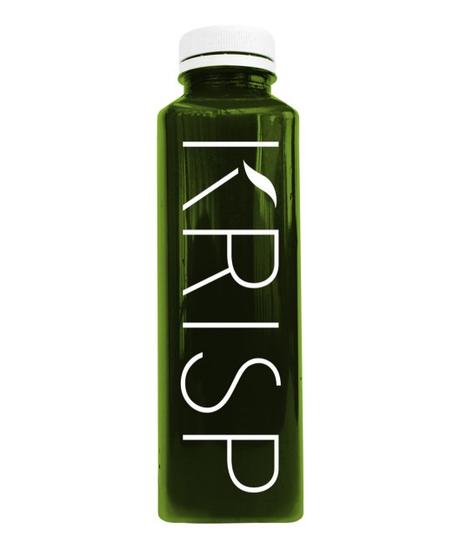 Sweet Greens – Daily Entry Level Cleanse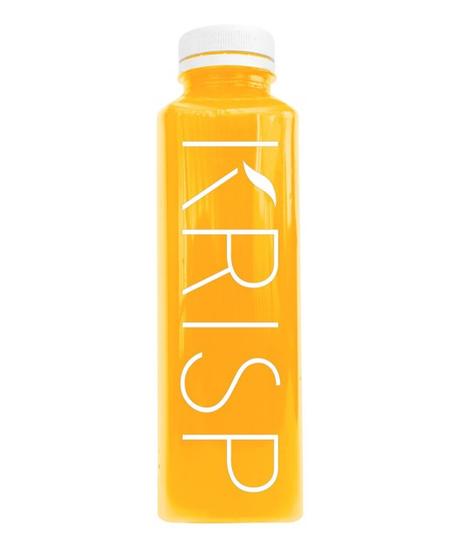 Pineapple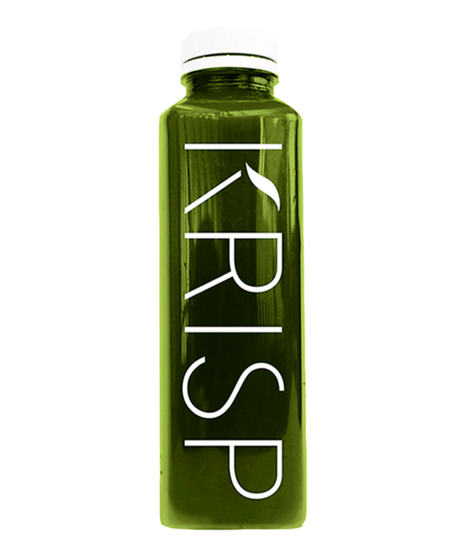 Skin DTOX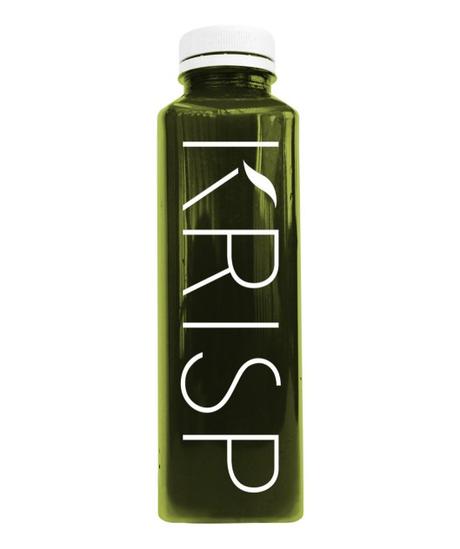 Spicy Greens – Bone Health/Lowers Cholesterol/Anti-Anxiety
TO SHOP KRISP FRESH LIVING CLICK HERE