I've been enjoying two products for my brows lately that I have mentioned in separate posts but thought that I'd briefly share them with you. While I love brow pens for their staying power I still love combining pencil and brow mascara for a softer and more natural textured look. Tax week is upon us! A little more patience ladies, sorry bout the large gaps in blogging but just really need to focus this week on tax related duties and errands. It's almost over.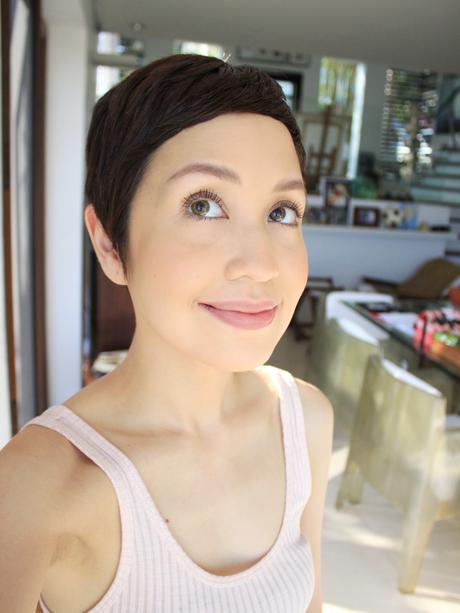 I've raised my brows positively at almost everything I've had to do this week. Read on to see what I've been using to keep them defined and pretty!
My true favorite (it's a step up because it's an automatic lead) is the MUFE Pro Sculpt brow pencil in #20 which I featured previously here, but that's gone M.I.A. all of a sudden, it must have been misplaced in one of my other bags after a recent shoot. Read on to see what I've replaced it with for now. The closest non-automatic, need-to-sharpen version of that MUFE one that I've been using is the Classic Brow Lead by Browhaus (Php 648.00) in my shade "Asphalt" which is like a cross between MAC Lingering and MAC Brunette.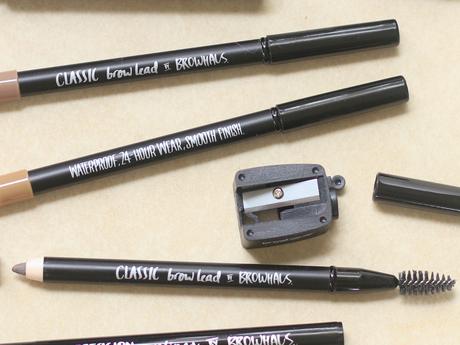 I use the Browhaus Classic Brow lead pencil to shade in from the middle of the brow, drawing in fine but firm strokes (it shades sheerly so you need to build it up) then doing some back-comb blending with the spoolie brush to give it a natural finish.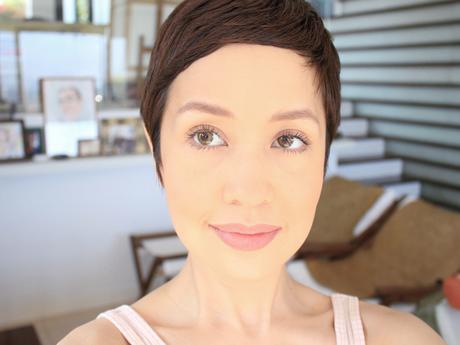 After that I wipe the excess product off this next one, another tube of something I used up last year, Maybelline Fashion Brow mascara in Deep Brown ( Php399). At first I wasn't fond of the ball wand (seen here via Project Vanity), but I got used to it or sometime take the product onto a favorite angled brush.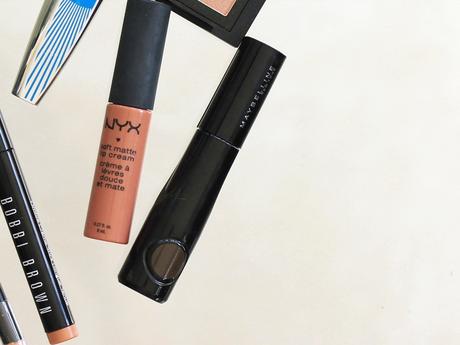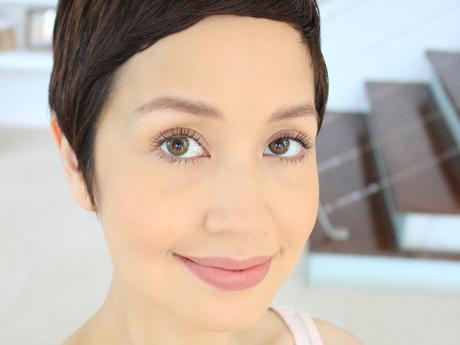 The texture and color of this Maybelline Brow Mascara is great, and I like that it beefs up the hairs without leaving bits (in my experience). I choose to use this Maybelline product with an angled brush if I am heading for a more drawn on and defined effect. To clean up once the brow mascara has dried, I'll gently go back in with the Browhaus pencil's spoolie to clear out any excess product. Do you use more than one product to get your brows on point? What products do you combine?