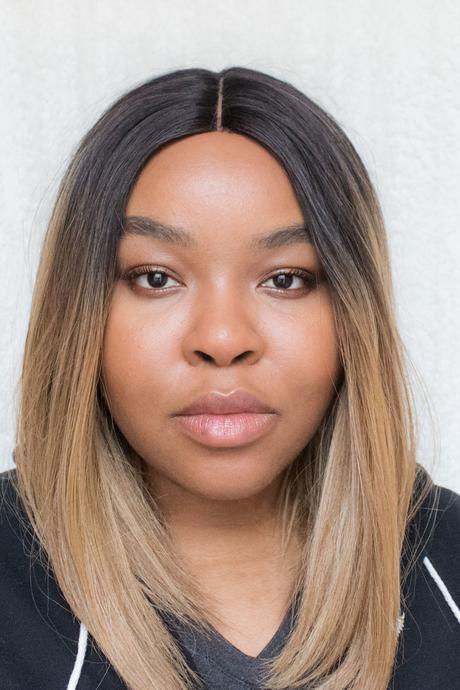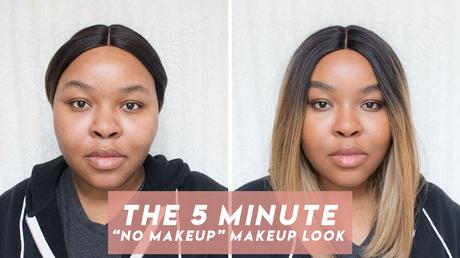 I am so happy with my current cruelty-free everyday foundation/makeup look that I wanted to share it with you all. It's super lightweight and really focused in on healthy looking skin and modest definition. I never thought I would have a minimal face routine ever, but this has been so nice to just slap on and feel presentable. I hope this helps you guys with your own "no makeup" makeup looks.
Watch how I achieve my "no makeup" look below
"no makeup" makeup routine
Products
eye prep: E.L.F. Illuminating eye cream https://fave.co/2GJlWd1
face prep: Mogi Mousse Face Cream https://fave.co/2teZ8Q8
base: Urban Decay Naked Skin One and Done https://fave.co/2vBRqv0
conceal: Au Naturale Stick Foundation http://shrsl.com/vi8w
highlight: Au Naturale The OG http://shrsl.com/tlyu
bronzer: Anastasia Beverly Hills Matte Powder Bronzer Mahogany https://fave.co/2uUNc6V
eyeliner: Urban Decay 27/7 Pencil Roach https://fave.co/2q9r5Vo
lid tint: Jillian Dempsey Lid Tint Bronze https://amzn.to/2Jt80FQ
lips: Au Naturale Palermo Multistick http://shrsl.com/tmgg
gloss: Urban Decay Hi-fi Shine Lip Gloss Fireball https://fave.co/2uRKTl1
This post contains affiliate links, thank you for supporting Naturally Erratic by shopping these links.