Christmas is around the corner and being an adult in her 30's, Christmas really isn't about me. It's about my two stepdaughters mainly, the about my parents. James & I just bought a house and took a big trip to Las Vegas, so that is pretty what what we're getting for Christmas. But in a world of make believe, there are some things I'd like if I Santa was real and brought me things that I didn't have to pay for myself. Here are some of those things -
1. an iTunes Gift Card
I really want these cds -
*Country Strong Soundtrack - we all know my obsession
*New, and by new, new to me because this has been out for a while, Sara Bareilles cd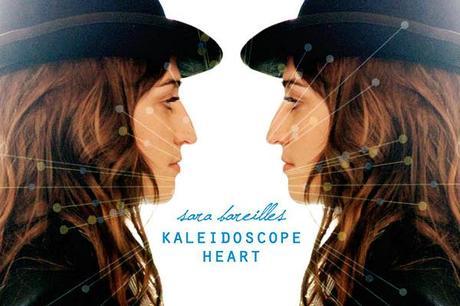 image source


*She & Him christmas cd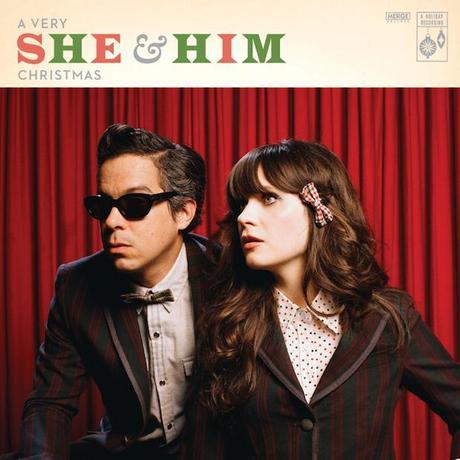 image source


*there were some others but I can't seem to remember them
2. Orange Bowl Tickets, a flight and a hotel room
I have been to years and years of crappy bowl games. The Music City Bowl, the Champs Sports Bowl, the Peach Bowl (3 times), and now that we're finally in a BCS bowl, I can't go because of the house/vegas trip. But since we're dreaming, Santa, can you bring me 2 of the 3 items above for christmas? Preferably the most expensive ones, the flight and hotel?? Thanks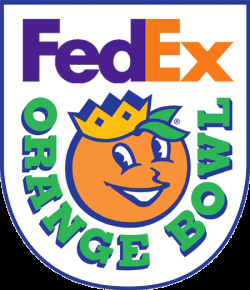 image source


3. TomsI want some Toms - the end.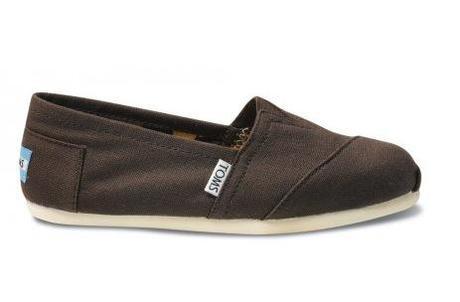 image source
4. New Everyday China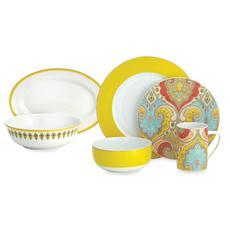 I really really really want these but they're $30 a place setting which is kind of a lot for everyday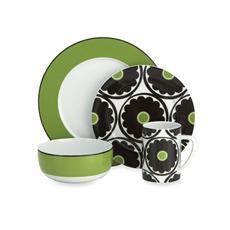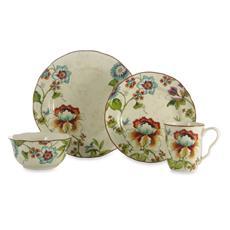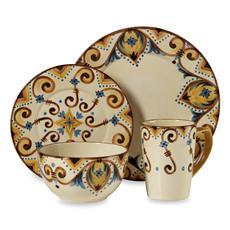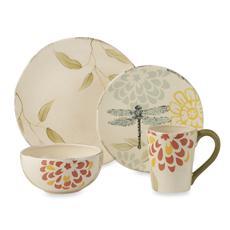 *****all of these are from Bed, Bath and Beyond

5. A Year Membership to PivotalThis gym is right across from my house and although I plan on building a gym at home, it takes time and money, so in the meantime, I'd like a membership here please. 
6. Black Boots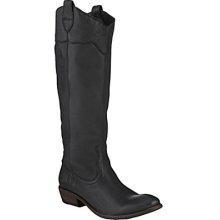 these are at Dillard's

7. A Winter Coat (even if it's 70 degrees here today)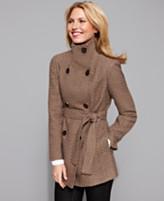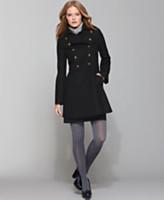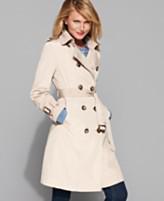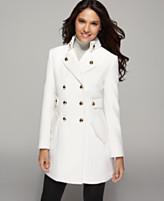 but I want the one in camel

So, that's my make believe christmas list!