I know that you were one of those kids, that always use to take out that "one piece" of candy from your store aisle candy bin, because I know I always use to do that, even if that was technically considered "stealing", but what did I know, I just loved candy, and that was pretty much all I cared about at age 6.
Not too long ago, I recently took a trip to the Glendale Galleria, and I got to have a little tour of my childhood dream candy store, called "Lolli And Pops". If this store actually existed in Ohio, I would of been in this store every single day, at every hour of the day, and i'm not kidding…
From candy from around the world, to make your own candy sushi kits,  from your own in store milkshake, Lolli And Pops pretty much has every kind of candy, or sugar rush, you could dream of.
Not to mention, that they even have their own personal photo booth, as well as each room being organized by CANDY.
{ The jelly bean room, Candy from around the world room…}
Here are a few photos from my visit: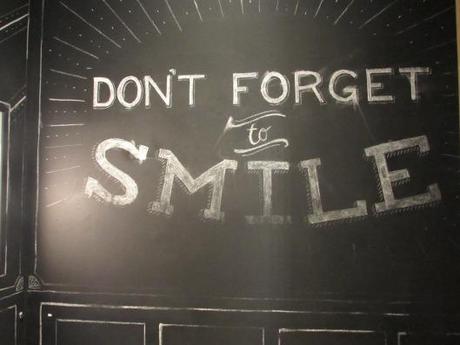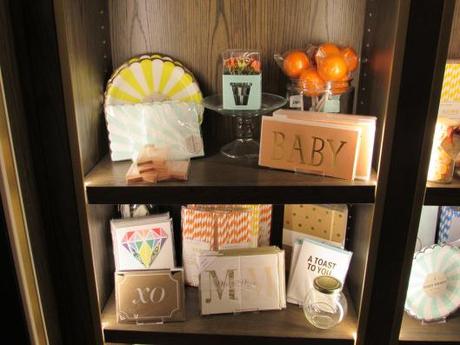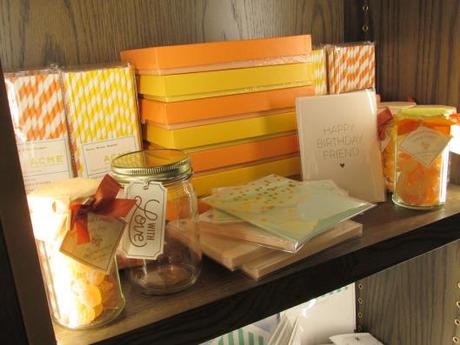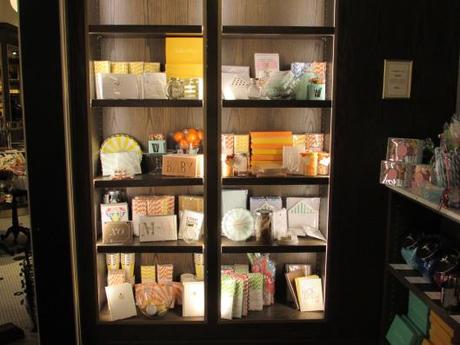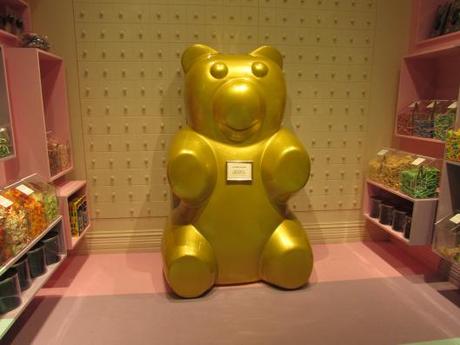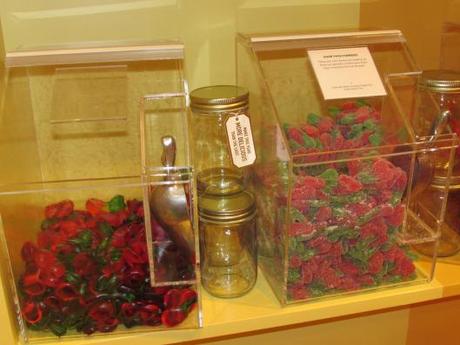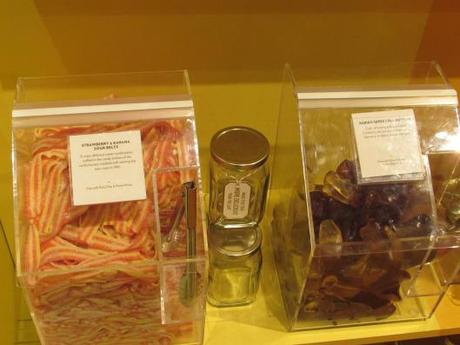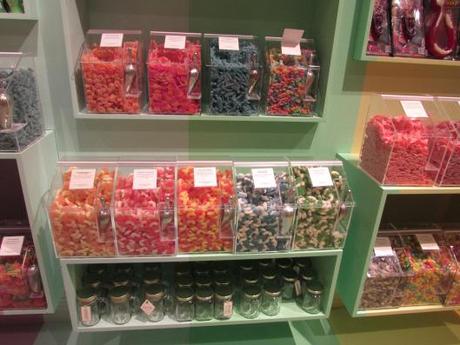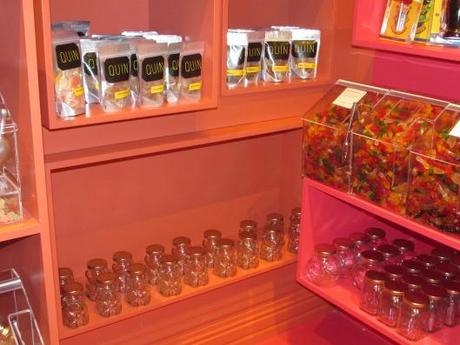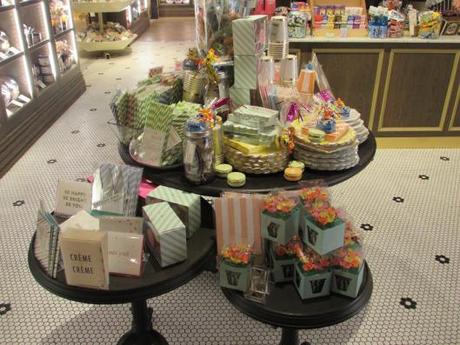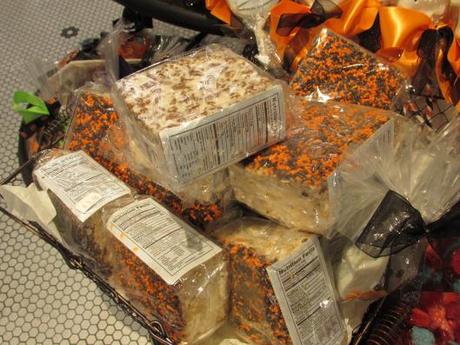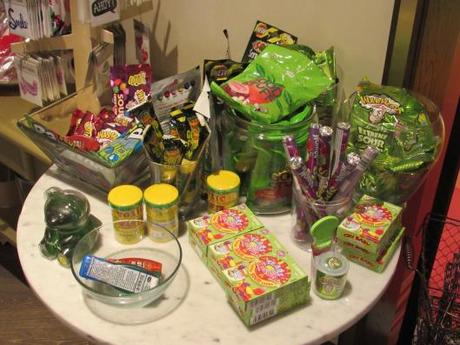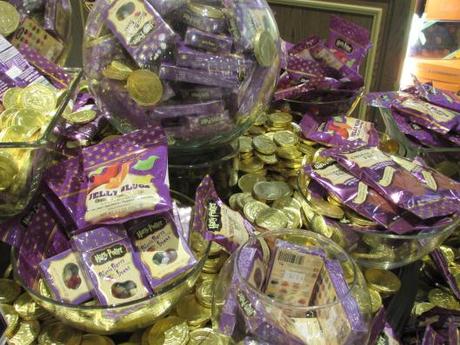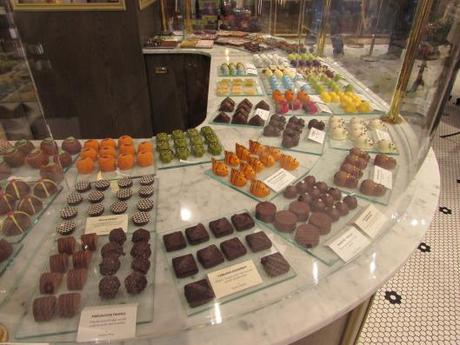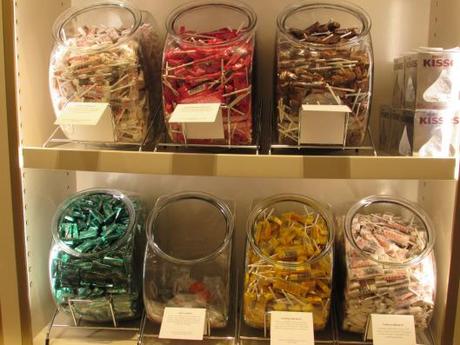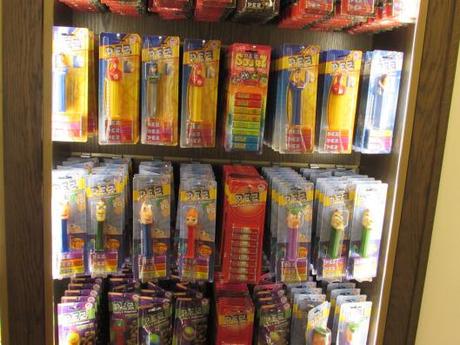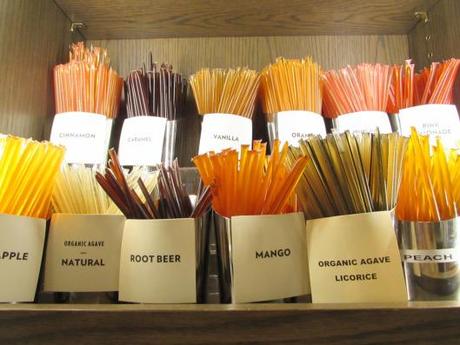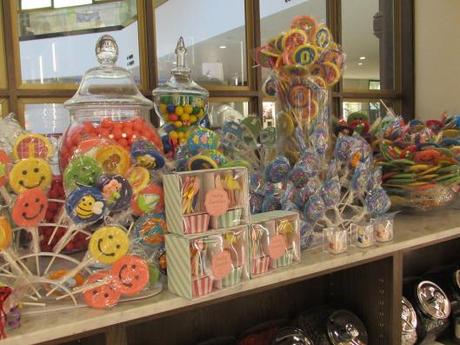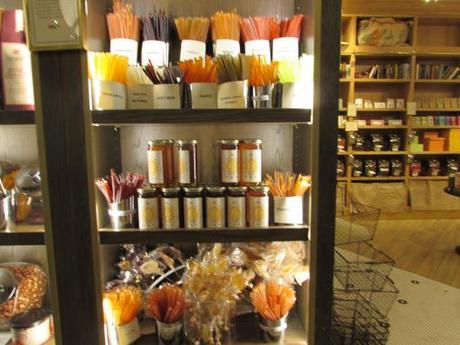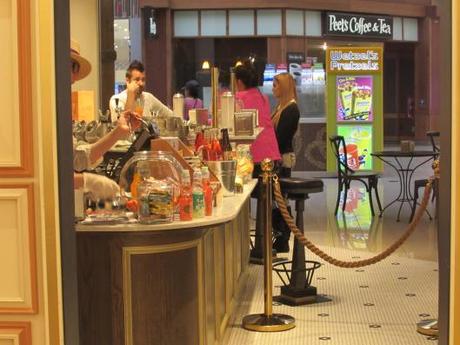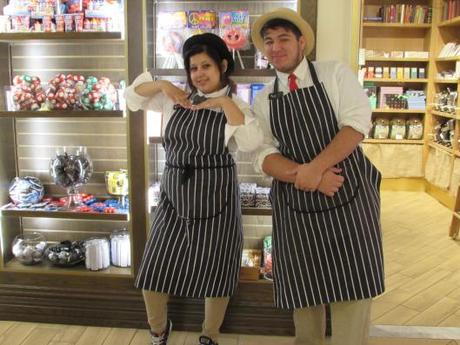 CLICK HERE TO VISIT LOLLI AND POPS