Hi everyone, sorry for another short post. I've been super busy this past week, especially with my UK Citizenship exam tomorrow. I haven't been keeping up-to-date with the reading of my favourite beauty blogs, but hopefully I'll manage to find time soon.
For today's short post, I'd like to share with you my list of

women who I find incredibly beautiful

. Those who inspire me to take better care of my skin, and sometimes inspire my makeup application.
I'd first like to start with two celebrities whom I think have the most gorgeous skin. Scarlet Johansson and

Jessica Alba

.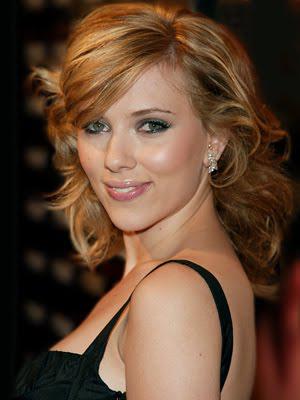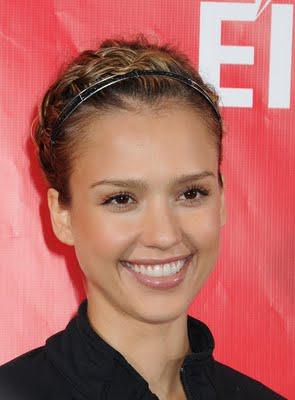 Their peachy, flawless complexions have inspired me not only to be serious about my skincare, but to make more effort as to

what I put into my body

. Just looking at their skin makes me want to drink lots of water and to eat plenty of healthy fruits and vegetables.


Olivia Palermo

is more famous for her amazing dress sense, but I can't help but admire her delicate features and superb makeup application. With her huge eyes, long lashes and pink cheeks, she always looks as pretty as a doll.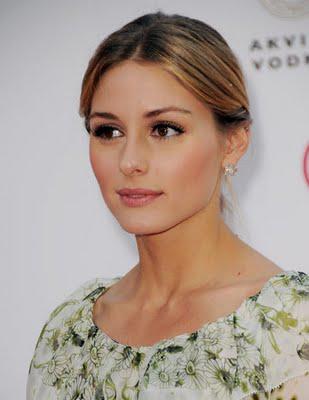 Next up, this young model from Hungary has the most exquisite features - especially her wolf-like blue eyes.


Barbara Palvin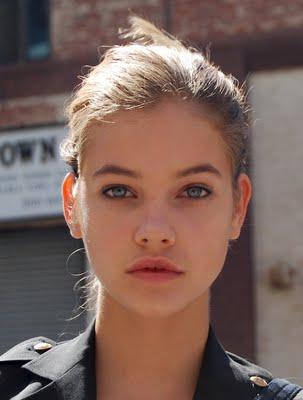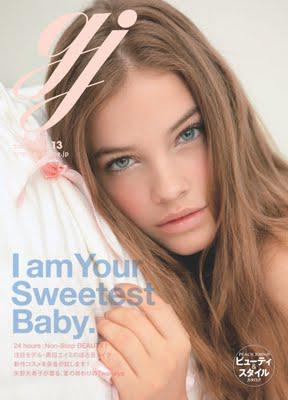 I admire the next three women for their extraordinary exotic beauty, as well as their timeless elegance and poise.


Gong Li

: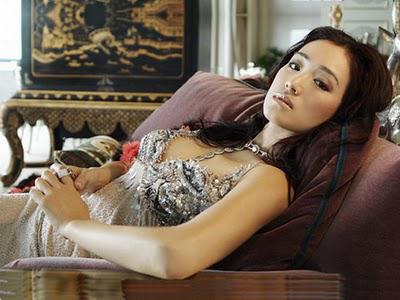 Not only is she such a beautiful woman, but I really admire her acting skills and am a big fan of her films.


Queen Rania Of Jordan

: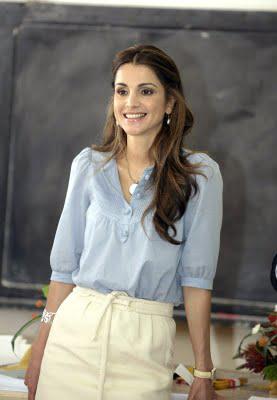 Not only is she beautiful and a Queen, but she's intelligent and speaks out for what she believes in.


Aishwarya Rai

: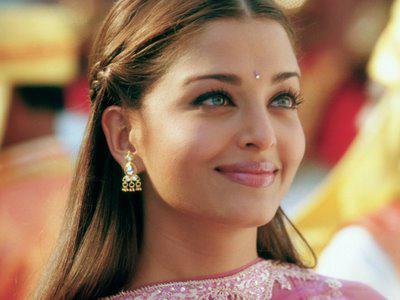 I think the picture speaks for itself.
Who are your beauty inspirations?