This is one of those rare moments in life when I'm glad my preconceived notion about something was totally wrong! Lol! At first glance I dismissed bh Cosmetics. Yep, I admit it. I wasn't interested. However, I'm a real makeup artist. This isn't a hobby or "interest" for me, it's my career, that I've invested half my life in. So I figured I owed it to myself to try it because people who's opinions I really respect, were telling me how good it was. I got over it & happened to shop at the right time, as there was a HUGE sale going on right at the end of the year! I ended up saving $41 on everything & only spent $50. I was SO impressed that I jumped at the chance to become an affiliate. Lol!
There is now a shopping link on my page at ALL times that you can use anytime. It's right in my "Shop With Me"  section on the top right hand corner of my page, for easy access. I will keep you posted on sales & let you know what products I try as I get more. 
There IS another HUGE sale going on now & ALL of the 120 color, 2 tier palettes are just $16 EACH! GO check that out!
I a did a video review, check it out!--->  *My 1st bh Cosmetics Haul*
So here's what I picked!
5th Edition Palette I got this for $18 on sale from $34.95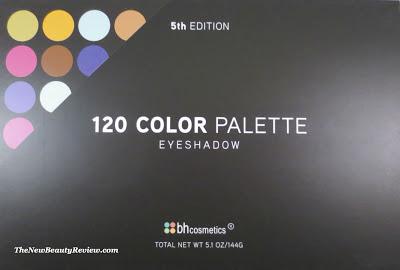 It comes with 2 level, or "tiers"
The top tier looks like this: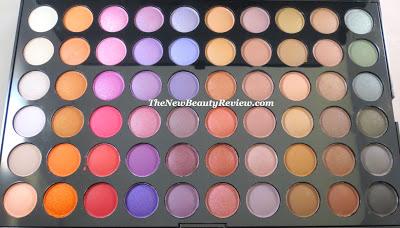 The bottom tier looks like this: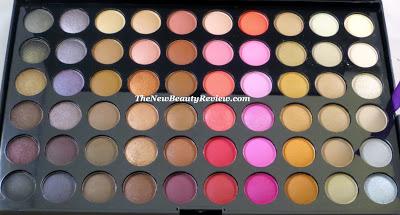 I swatched out some of the shadows so you could see how pigmented they are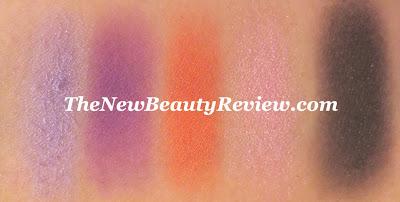 This 32 color lip gloss palette was $6 on sale from $18.95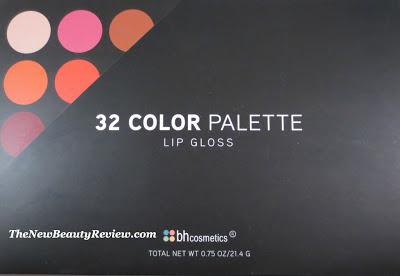 This is a Pro Makeup Artist's dream!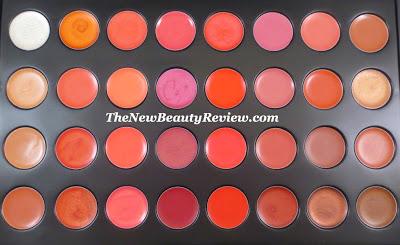 This quickly became my new fave primer because it won't crease, for anything! It goes on creamy & you can skip your concealer if you like, it's that intense. It dries immediately!
Unfortunately, it only comes in this one shade (it's much lighter than you see here, almost pinkish) 
I paid $10.16 for it & it was on sale from $11.95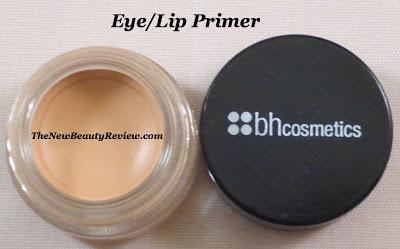 I made swatches for: Liquid Eyeliner Pen (Black) $4 on sale from $5.95 Automatic Eyebrow Pencil (Soft Brunette) $4.46 on sale from $5.95 Jumbo Concealer Pencil (Beige) $4.46 on sale from $5.95 Gel Eyeliner (Paradise) $3.50 on sale from $7.95 This is brighter than you see here & thick for a gel, but I figured it would make a good base to go under eyeshadow, a stain on the lips or cheeks as well!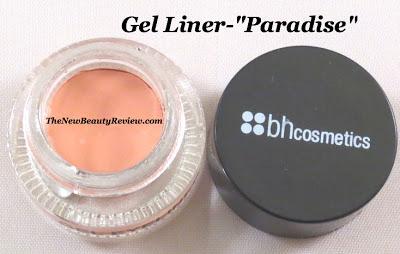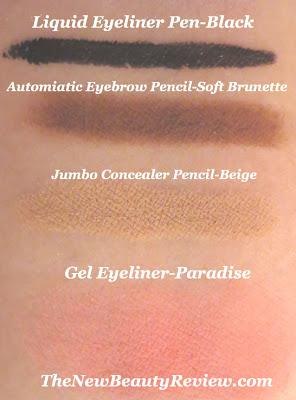 I have already used most of the products in my last tutorial "Monochromatic Purple Eyes Tutorial"

I also just filmed a  *Black Smokey Eyes & Nude Glossy Lips Tutorial*  using the bottom tier, primer & concealer.








*PRODUCTS USED*

FACE:

Girlactik-Tinted Moisturizer (F3)

bh Cosmetics-Jumbo concealer pencil (Beige)

Sephora-Silk Blush Bronzer Duo (Sunset Dance)

Kevyn Aucoin-The Ethereal Pressed Powder (EP03)

M.A.C-Mineralize Blush (Rhapsody In Two)

EYES:

bh Cosmetics-Eye/Lip Primer

Sephora-Jumbo liner 12HR wear (Black)

bh Cosmetics-5th Edition palette (assorted shadows)

Senna-Brow shaper duo (Ebony)

Ulta-Voluminous Volume Mascara (black)

Nigel Lashes-#605

DUO-Lash Glue (clear

Prestige Cosmetics-My Perfect Lashes (I used these on my bottom lashes) (Michelle)

LIPS:

Prestige-Lip liner (Sand)

M.A.C-Lip liner (naked liner)

OCC-Lip tar (Interlace)

Kevyn Aucoin-The Liquid Cyber Lip Gloss (Tenda pink)


So that's it for my haul! I feel so silly for not trying this sooner, as I'm already thinking of what else I want & it's just been a week since this order came in! Lol! Please let me know what you've gotten & how it's worked for you!
Keep it Prettie! *Stephanie*