Painting nails may not seem a big thing to many, but those of us who like our look absolutely prim and perfect, just know how important nail colouring is. If you too are fanatic about nail colours and absolutely love colouring your nail of different colours, read on our guide on Must have nail colours this season.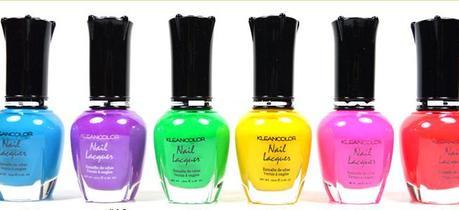 NEONS: You cannot go wrong with a neon nail paint! It's fresh, young and looks gorgeous. Available in an array of shades from orange to blue to even a yellow. Neon colours will light up your outfit and your day just with a single dash of this shade or go dual if you just can't get enough of neon nail colours.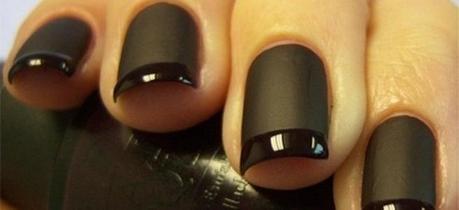 MATTE SHADES OR THE  POPULAR LATTES: If you are looking at something that can make you look good but not steal too much attention your way. Keep it subtle with matte shades also popularly known as latte shades. A color in this type of shades is a must have. We are not saying for the sake of it but for the fact that these are classic shades you can singularly apply or add for a fun play with neons or gels.
Also Read: The Easy DIY Rainbow Manicure Here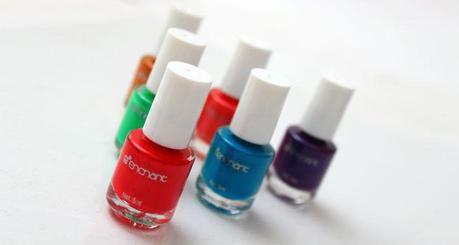 THE EVERGREEN RED:  When in doubt, wear red! Yes that's the power of red. You can never go wrong with it. It's bright, effervescent and a strong color by itself. It can suit all types of skin tone and no matter what outfit you are wearing and how you are styling it, the beauty of red shade is that it will match all. Just make sure you have the right shade of red and you are sorted. Given how lovely this color is, do you think you'd want to not have it in your wardrobe?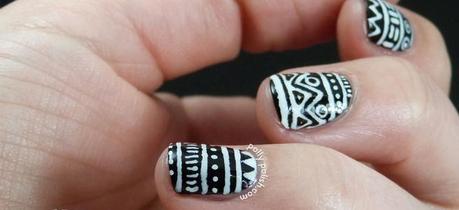 WHITE AND BLACK: In solitude or otherwise, black and whites are your go to nail colours anytime. In French manicure or a dual nail art. Even in a single shade these colours are classic elegant and just the right amount of  sophistication in your look. We know these colours are never out of fashion, why miss out on the beauty that these colours bring. Add them to your wardrobe today, incase you still haven't opted for these colours as yet.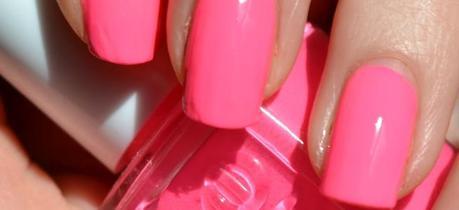 THE PEPPY PINKS: Women can never have enough of pink in their wardrobe. Why miss out on the nails. Pinks add the perfect exuberance to your look. From pastel to neon, pink are a perfect rendition of prettiness to your outfit. The only problem with pink is the varied shades it comes in, you'll really wish you could own all of it.
Also Read: Ways to Get Rid of Stained Nails Here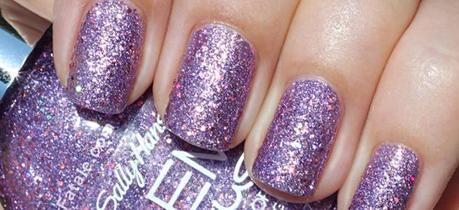 SHIMMERS:
 Add the sparkle that shimmer nail polishes being in, to your look. A perfect nail paint for occasional wear or even otherwise. A single coat and these can pep up your mood right away. Silver and Gold are an all time favourite, dig in your moms closet and you are sure to find one of these. Buy yourself a color in shimmer this season, they make up for perfect party colours.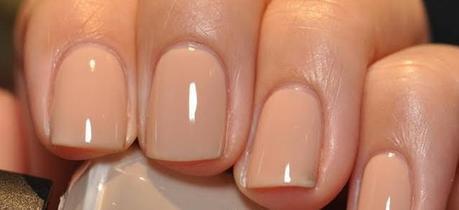 NUDES:
 On days when you want to keep it simple and pretty, just wear the nude color on your nails. Make sure you have well manicured nails before you go for only the transparent color or any of the various shades available in it. If you apply nude color or non filed nails, it will look very unkempt. If done rightly, this shade will give you a clean and an exemplary look.What are you waiting for ? With so many shades and types of nail colours available, we know it's difficult to choose but all we can say have fun colouring your nails.

Also Read: Can Nail Salon UV Lamps Cause Cancer Here 
Image Credits:
Featured
,1,2,3,4,5,6,7