The recent wedding of Twilight actress Nikki Reed to American Idol finalist Paul McDonald turned into something of a musical extravaganza, as the couple aimed for a relaxed and chilled ambiance with a festival style atmosphere. Nikki, aged twenty three, and Paul, aged twenty seven, wed in the beautiful Malibu, California earlier this month.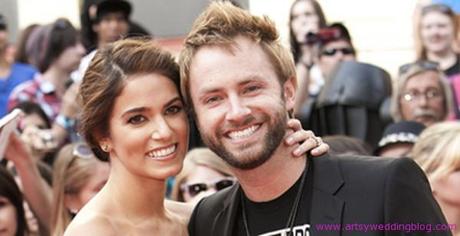 After being together for just a few months, the couple got engaged having met at a movie premiere. Whilst it may have been something of a whirlwind romance, the wedding is said to have been a magical affair where all of the 130 friends and family that were invited could see just how strongly the couple felt about one another. The wedding took place at a private ranch in Malibu and the musical vibe made it into the perfect Malibu wedding for a couple that were eager to show their love and commitment to one another as well as to the rest of the world.
Nikki's beautiful dress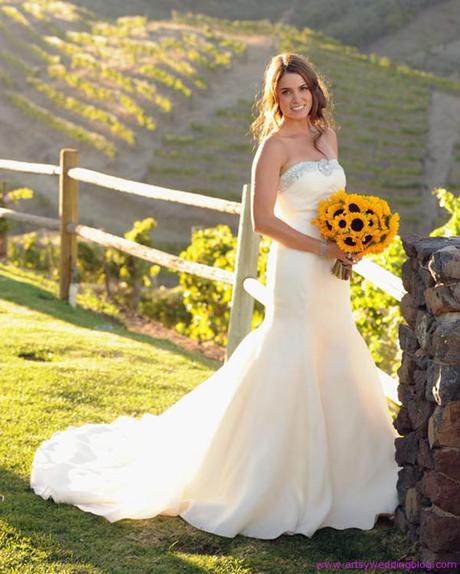 The beautiful wedding gown that was worn by Nikki was a custom made one by Tacori. This was a truly wonderful gown that was not only gorgeously styled but also encrusted with diamonds. The gorgeous ivory dress was a superb creation that combined a simple style with what was described as 40′s glamor. Instead of using traditional buttons at the back, the designer used diamonds, using over 100 carats on the button detail at the back of the dress, which also had a six foot train, adding glamor and elegance to the overall finish.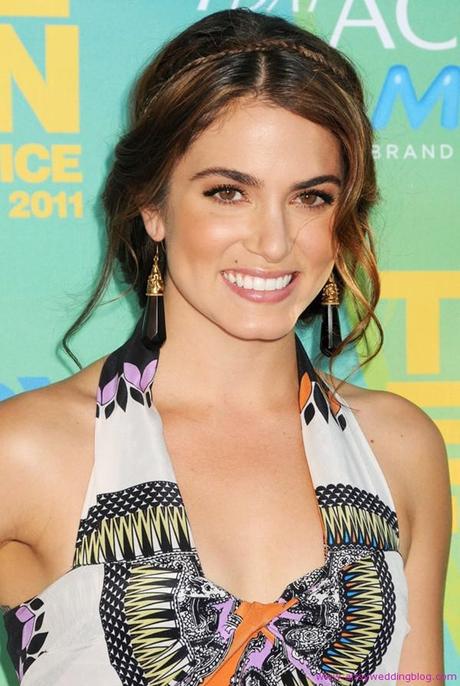 No doubt that the style of the dress will appeal to many brides who are looking for inspiration for their own wedding gowns – not just fans of the Twilight Saga but also brides-to-be with style and an eye for elegance. Of course, not all brides will be able to afford the diamond buttons that Nikki had on her dress, but even without these they will still be able to enjoy being enveloped in a very stylish bridal gown if they decide to base their dress on the same style as Nikki's.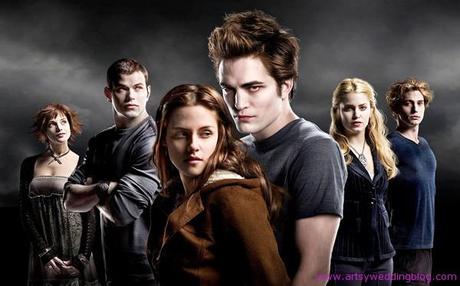 In an interview with OK! Magazine in the UK, the actress excitedly said: "My dress and shoes were gorgeous. My dress was designed by Tacori with a six-foot train, featuring 120 Tacori diamonds! The shoes had a butterfly at the toe and looked sort of vintage."