Hi girls,
How are you doing?? I realized I have reviewed lot of lipsticks here but no gloss…. An the reason behind it is I am not much of a gloss person, As it feels sticky and has a lesser lasting power!! But just for a change I am gonna be talking about two glosses that I bought from MUA!
MUA out there plumping Lip gloss Pin up Pink and Sienna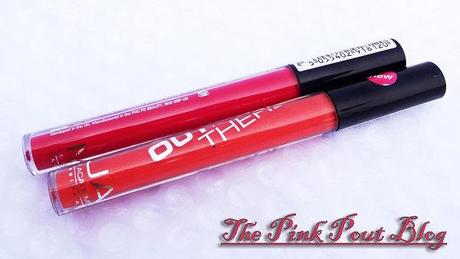 Pin UP Pink:- it is a very nice berry pink rather luscious raspberry pink shade which will suit almost all skin tone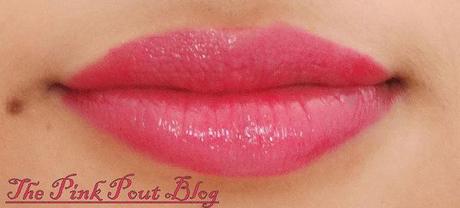 Sienna: – it's a nice tangerine orange shade with very minute gold shimmer particles! These shimmer particles don't show up on application and rather give a fuller looking lips! I guess it will suit more of lighter tones!!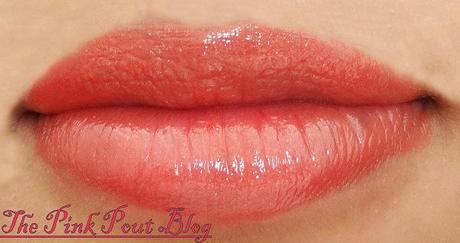 Now let me quickly brief them!!
These are smooth in texture and glide on to the lips very easily. The Pigmentation is fine…not great but not bad either, they are very much buildable!! Also I think they are less sticky than other glosses I have…but yes they are sticky! The USP of the product is its back draw I guess….Yes it does pucker ups the lips but because it stings them so badly that they swell!! It's really tough to tolerate the sting and burning sensation so if you are anywhere near sensitive you should better stay away!! Their lasting power is again medium, around 2 to 3 hours but only if you are able to surpass the first 20 mins which it stings and burns really bad!! The first time I tried these I had to wipe them away in just 10 mins…yes it was that bad!! But now that I am a little used to…It doesn't bother much!!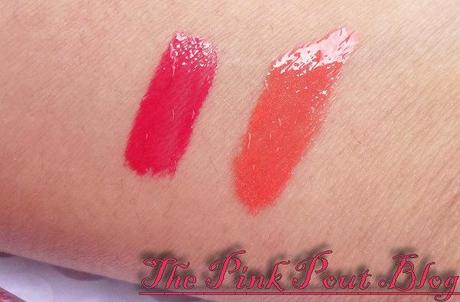 Price: – £2 or Rs 200!!
Now to conclude, if you ask me to whether get them or not…I will say NOOOOO cause it's gonna just be an eye candy and will just prettify your lipstick collection…you won't be able to wear it even though the shades are
just amazing!!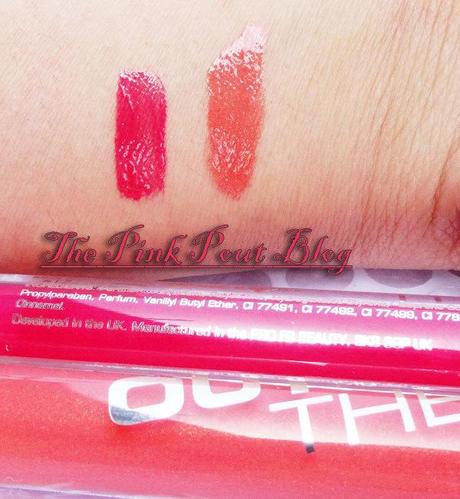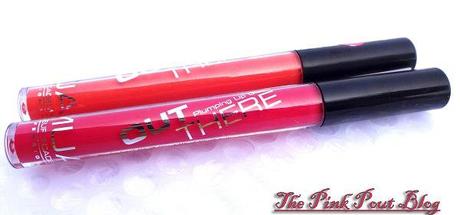 PSS: – On a side note I think I love these two shades as most my lipsticks and blush are coral and pink… I am sure you girls their love it too!!! :D