Hi Lovelies,
Spring has well and truly arrived in NZ so I've been blogging from my outdoor office.
I'm very close to using up my monthly data so I thought I'd blog this now I've received it and haul it in a video after the 20th (
when my new monthly data plan starts
). I previously mentioned it
here
.
I'll swatch the eyeshadow's, lipglosses and lip balm in the haul video.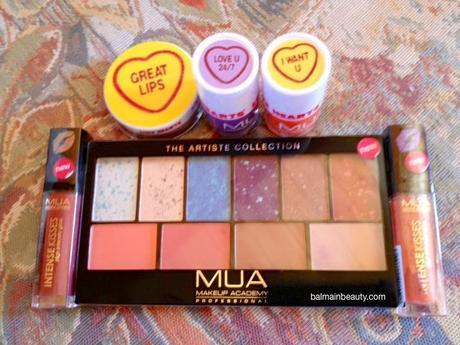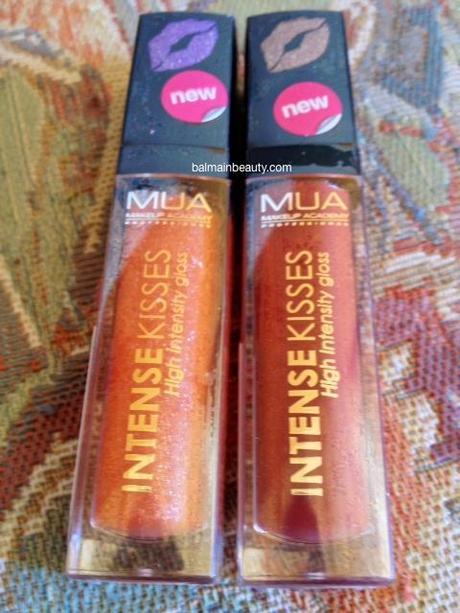 Intense Kisses Lipglosses in (left) Smooch and (right) Kiss and Make Up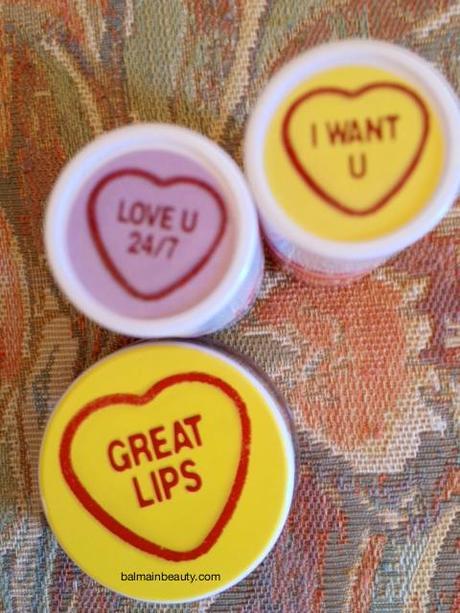 Two of the Hearts Collection nail polishes in  Love U 24/7 a Lilac/Purple and I Want U an Orange and also from the Hearts Collection Great Lips Lip Balm (Neutral)