hi everyone,
long time no see, sorry i have been away. It's hard to juggle everything going on in my life, but i am trying.
Anyway, with payday just around the corner i thought i would tell you about a fantastic clothes site i found, that could actually be cheaper then primark?!!! WHAT??!!
MRP apparel store is an online store, It stands for MR Price, have a look at the MRP apparel store.They say its the "south african equivalent to primark" and i think they are absolutely right. You can get a whole outfit look for under £20, thats incredible.
And MRP apparel store ships to the uk it only costs £4. Amazing!
so i have been lusting over the website all day, i have obviously had nothing better to do with my time.
Ive put together some looks and when i get paid i am so buying most (all) of these items.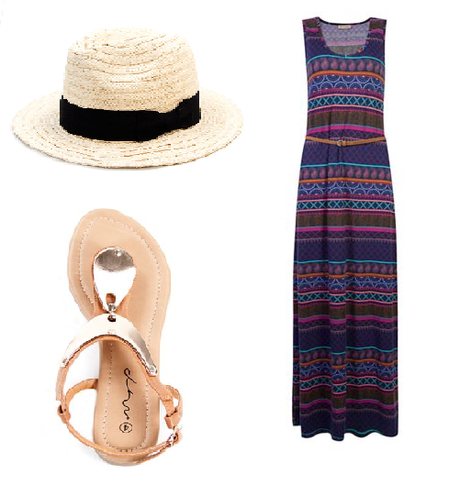 Bow string fedora hat: £4.50, Aztec printed maxi dress: £6.50, Plate thong:£6.50
total outfit:£17.50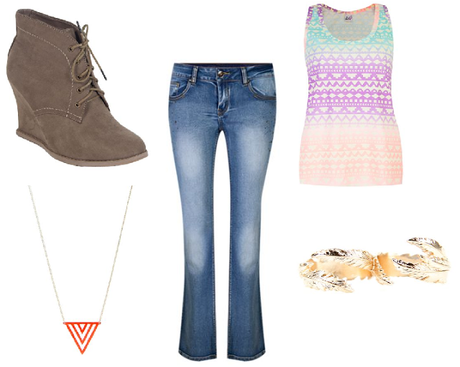 Lace up wedge shoot: £8.00, Embellished bootleg jeans: £10.00, Ombre aztec tank: £3.50, Geometric triangle pendant: £1.50, Engraved leaf double ring: £2.00 total outfit price: £25.00
So you can buy a whole outfit for under £20, aswell they are running a competition, You could win a years supply of clothing from them, if you enter you also get an email with a unique code for free shipping. What's not to love?  If you would like to enter, just click the picture down below, or on my side bar. goodluck.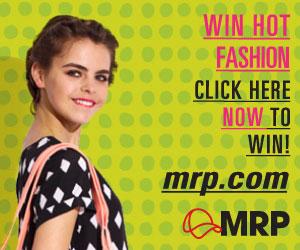 xxxx