MOVIE MONDAYS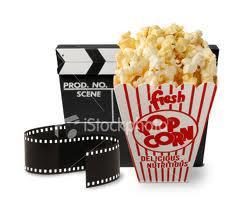 Sooo... I'm trying something NEW here on my site. I'm trying to dedicate MORE time to adding posts, interviews, etc. I know I've said it before but then that silly thing we call LIFE sort of gets in the way and complicates things for us. With that being said, I'm back, focused and dedicated to MY SITE.
I have to tell you all that every time I talk with my mentor/sistergirl/editor Shonell Bacon, I promise I become more and more inspired to stick with this writing thing...lol.
Today I'm coming with new ideas that I have for kismetlitchick. So everyday I'm going to post and add something to the site. Mondays will be dedicated to favorite movies/music. Tuesdays will be all about teasers. I'm going to post bits and pieces of my debut novel Perfect Proposition. Wednesdays ~ will be wordless ~ I will find a picture that inspires me. Theatrical Thursdays ~ will be all about favorite lines of movies/TV shows. Fanatic Fridays ~ will be all about favorite authors, and their work.
Seeing that today is Monday I'm going to kick off with my favorite movie...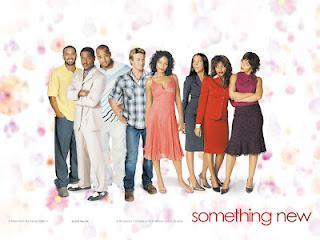 Something New  
O-M-G how could you not be in love with this movie? Here you have Sanaa Lathan who plays uptight stuck-up Kenya McQueen. Kenya is so oblivious to the outside world around her and has her own perception on what her I-B-M (Ideal Black Man) is like and believes that's how her life will end up until she is set up by a co-worker with sexy Brian Kelly (Simon Baker). He's EVERYTHING Kenya is not ~ spontaneous, outgoing, lives to laugh. The two have an immediate connection although Kenya tries her best to fight it and deny it. This is the perfect date night movie...or maybe just one you can sit and watch with the girls. Of course since this is my FAVORITE movie I give it a rating of 5 kisses!
 What about you? What's your favorite movie?