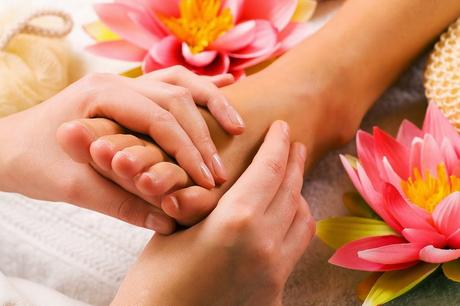 With Valentine's Day over, it is now time to start thinking about that other precious lady in your life. No, I am not talking about that overly attractive secretary at the office who keeps on giving you such a lovely smile – I'm talking about your Mother!!
This year Mother's Day falls on March 15th, on the fourth Sunday in Lent as always. This is one of the two days in the year that are unique for your mother and you should really go to town and spoil her - the other being her birthday which we trust is also in your diary.  Here in the UK, Mother's Day is all about showing how much you appreciate and love your mother and perhaps your mother-in-law if you happen to get along with her too.
To just send her a Mother's Day card will not cut the mustard! It is time for you to put on your thinking cap and come up with some creative gift ideas. As always, we at
IntheCity
are here to give you a little assistance and to help you save yourself some money at the same time. For inspiration, it is worth taking a look at what were the most popular Mother's 
Day gifts in 2014. Unsurprisingly, on top of the pile were plants and flowers, Carnations being the flower most associated with Mother's Day. Second on the list were luxury chocolates, followed by
jewellery,
and then bath and aromatherapy products. Rather than giving a Mother's Day gift, some people preferred to take their mother out for the day, either for lunch or to dinner at a nice hotel or restaurant.
This year we expect the same trend to be followed with regard to the gifts that are given. If you want to stay traditional and give or send flowers, chocolates,
jewelry
or bath and aromatherapy products you are in the right place. Many of our trusted partners specialise in these products, and they have product ranges specifically suited to Mother's Day. By visiting our Online Shopping Centre and browsing through our
Gifts & Occasions
section and our
Hair & Beauty
category you will find some great specials and Mother's Day promotions on these kinds of gifts. You will also find a wide range of other Mothers day gift ideas
and you may decide to go for something different for a change.
But why not do something completely different and purchase a Spa Day for your Mother? She will undoubtedly enjoy a wonderful day of being pampered, and it will be a fun day out for her where she can relax, meet new people and make new friends.
A day out at a spa is no longer just a day of manicures and mud wraps, it is a day of luxury and pampering. Spas have become much more fun and sophisticated over the years and provide a truly wonderful and memorable experience.  There are now a wider range of treatments and things to do, and spas have become very modern and are usually situated in beautiful settings.
As well as treatments such as reiki, massages, facials, waxing, manicures, hair treatments and makeovers, the modern day spa offers to make the day more fun and memorable. Many of today's spas have saunas and Jacuzzis, steam rooms and luxury swimming pools.  They offer classes such as yoga and have well-appointed restaurants where you are able to enjoy a great lunch or afternoon tea.
Spas have now become so popular and so much fun that they now cater for more than just the day visitor. Many spas now have accommodation so it is possible to spend more than just one day being pampered. You may want to consider getting together with other members of the family and sending Mum on a 3 day or week long spa experience.
Spa Breaks is another of our trusted partners who are largest Spa Travel Company in the UK. They provide us with exclusive offers and discounts which may be used when booking a spa day or package through our Online Shopping Centre. To see the great discounts on offer visit our
Top Voucher Codes page
.
So there you have it - a few ideas and some great savings on your Mother's Day gift this year.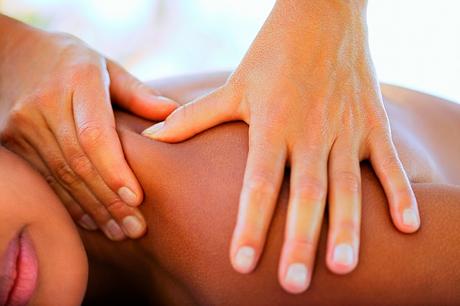 *Guest Post.