Do you need the highest level of water resistance and scratch resistance, combined with the best technical specifications, beautiful design and Android OS? Here are the three rugged Android smartphones designed for an active lifestyle, and we would like to recommend them:
Sony Ericsson Xperia Active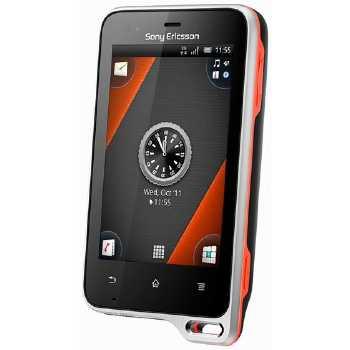 Xperia Active - Orange / Black
Sony Ericsson Xperia Active has a 3″ Bravia Engine with 320 x 480 resolution touchscreen, a 5MP camera with LED flash and the ability to capture video at 720p resolution. The telephone comes with some fitness apps and an armband: everything you need for an active lifestyle. The phone is waterproof, offers good battery life and its orange color with black and red details looks great. The display continues to work even if it gets wet. You can find Xperia Active at MyTrendyPhone in a white version, as well.
Samsung Galaxy Xcover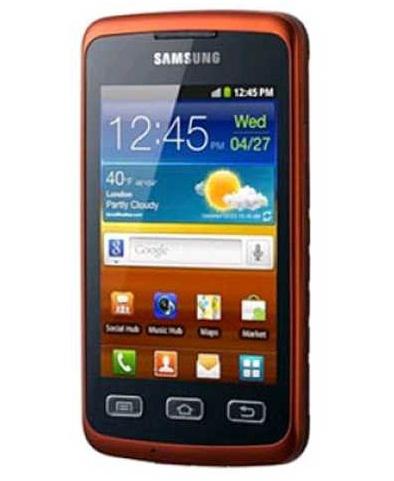 Galaxy Xcover - Black / Orange
Samsung S5690 Galaxy Xcover can easily endure shock, dust, dirt and it is water resistant up to 1 meter depth for 30 minutes. But the robust design is not the only important feature and the phone has much more to offer. The device is powered by Android 2.3.4 Gingerbread, has a 3.65″ HVGA screen with 16 million colours and a 3.2 MP camera with LED flash. Plus you get GPS, Wi-Fi and a 7.2 Mbps 3G radio. Other features include a 1500mAh battery, microSD, microUSB port.
Motorola Defy +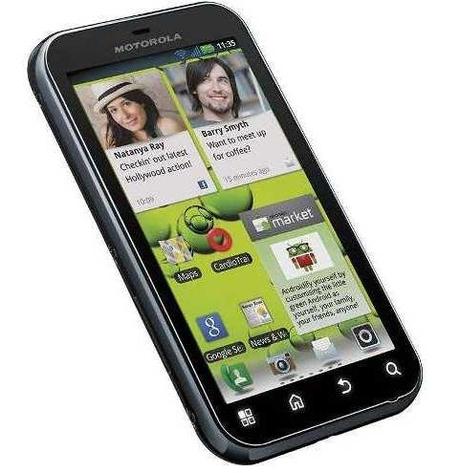 Motorola Defy Plus - Grey
The Motorola Defy + has a large screen, high quality camera and sturdy built just like the Motorola Defy, but it still offers better performance, battery life and improved Android OS (Android 2.3 Gingerbread). The Defy + is a fairly simple upgrade of the Defy: the 800 MHz processor is changed for a faster 1GHz model, and the 1540mAh battery is replaced with a 1700mAh battery, which offers an impressive 12 hours of video playback. Video is limited to VGA resolution (640 × 480), but is bright, colourful and works very well even in low light conditions. The screen is made of Corning Gorilla Glass, and is resistant to scratches. 1GB of storage can be expanded with a microSDHC memory card, so you never have to worry that you will not have enough space to install a new app.