Happy Monday!
Did you do anything fun this weekend?  My weekend involved an 8 mile run in preparation for a half marathon I am doing in March.  Yes, I know I am crazy but I love having a goal otherwise I won't fit exercise into my busy schedule.
I also went to San Francisco last week with my husband.  I had so much fun doing some window shopping and then I fell in love with this little cafe called Working Girls' Cafe.  I am thinking that the world also needs a Classy Career Girls' Cafe.  What do you think?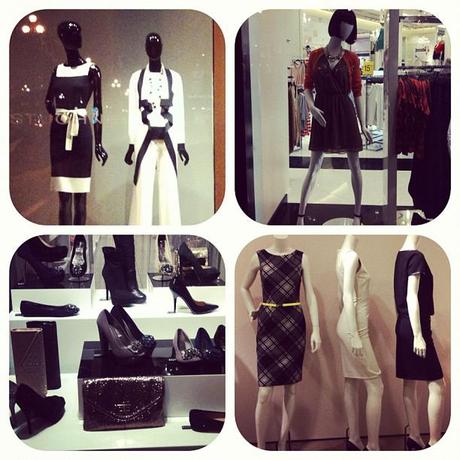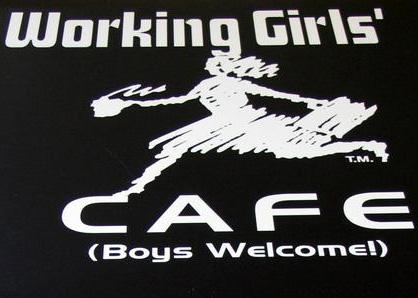 Here are your career links to start your week off right!:
How to Create the Perfect Young-Professional Style by Office Arrow
Back to Basics: 7 Essentials for a Successful Job Search of Lindsey Pollak
Top 5 Employment Trends for 2012 by Employment Digest
5 Reasons Why Young Professional Women Need a Mentor by BrandKit
A Guide to Social Media Etiquette by Real Simple
"An investment in knowledge always pays the best dividends." – Benjamin Franklin
Have a great week!  Oh and if you missed my monthly newsletter, I have a fun thing that I am doing.  I want to help you stay accountable with your new years resolutions. Email me at [email protected] one or all of your resolutions and I will email you in 6 months and then next December to check in on you and see how you are doing!  Want to join?
And one more thing…I am going to be featuring the top commenters each month on my blog!  I am receiving some great comments and I just want to share them all with you.    I am going to be featuring 2 commenters.  I will feature the commenter with the most comments AND the commenter with the best tip or advice for Classy Career Girl readers that should be shared with the world.  So go ahead and leave a fabulous comment!

Photo Credit: Makena G