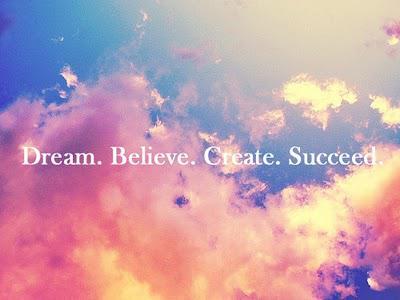 Welcome to my weekly post called Monday Motivation! Every Monday morning, I will share with you some of my favorite links around the web. These may be about personal development, goals, career development, networking, fashion....who knows! I promise you that these tips will be a great start to your busy week and you will be able to use some of these tips at work or at home this week
.
Happy Monday!  My countdown to graduation has officially begun.  Only 2 more weeks!  Good-bye textbooks and hello to having my life back!  What are you looking forward to? 
Here are your links to start your week off right. 
Who doesn't want to know how to get an employer's attention in 20 seconds?  
I could not agree more with this article about The Charlie Sheen Method of Publicity.  "It's simple, when in doubt about your publicity campaign, take a lesson from the Charlie Sheen Method – and do the opposite."
Fortune magazine recently revealed their annual report of the World's Most Admired Companies.  Apple and Google are at the top of the list!
Performance reviews are pretty loaded conversations, make sure you are prepared by reading this article about how to give good and bad feedback.
It is so important to live within your means, that is why I am loving these tips from Corporette.  Studying your bills and avoiding tempation is definitely something I am working on these days, how about you? 
What are you looking forward to this week?