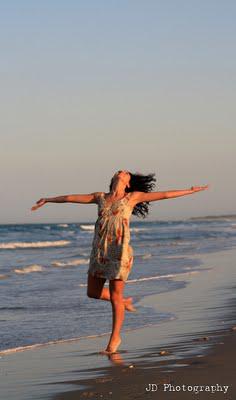 Welcome to my weekly post called Monday Motivation! Every Monday morning, I will share with you some of my favorite links around the web. I promise you that these tips will be a great start to your busy week and you will be able to use some of these tips at work or at home this week. Feel free to share in the comments how these tips have helped you or add your own positive and motivating tip! Have a wonderful week!
In my job, I am constantly reviewing other people's documents, slides and reports.  Editing other peoples work is very touchy which is why I loved the New Professionals breakdown of how to edit someone else's work.
Somedays you just have to take a day off.  Read what Pretty Young Professional has to say about whether it is mental to take a mental health day.
At the end of a long work day, do you just flip on the TV because you are bored?  Read what Lifehacker has to say about distinguishing between "Idle Time" and "Leisure Time."  What is your free time worth?
If you are headed to a job interview anytime soon, Jane Has a Job has some great tips on negotiating your starting salary.
Sore from sitting in an office chair all day?  Try these stretches that you can do at work by Real Simple magazine.
"What you leave behind is not what is engraved in stone monuments, but what is woven into the lives of others."
-Pericles
Photo by jeremy