My head is kind of nowhere at the moment, so just a quick update.
I had my dentist appointment today, went alright but i've to go back and
get some work done the day before my birthday, which is alright...nothing can
be worse than the time i went to the NHS hospital and had a tooth taken out.
What should have been a ten minute job took an hour and 20 minutes.
Aren't i so lucky!! I've been looking on eBay for a treat for myself
but alas the search was un successful, If *ahem* is reading,
I'd like a bottle of JLO Love & Glamour ;)
and i may get some nice new heated eyelash curlers next month
for my birthday! 
So today i went natural as possible, as it was only a 5 minute outing really.
 Cancellation Conditioning Concealer undereyes and base,
Smashbox Artificial Light in Flash on lids and brow bones 
Clear Brow Gel, Starshine [silver] Starlight & Starburst lip gloss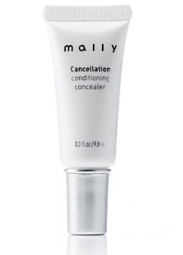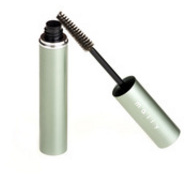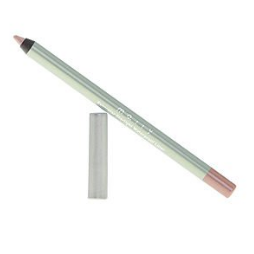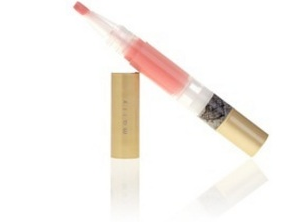 ~

~

~

x

o

x

o ~

~

~