So I actually got this free in a magazine, and you know me I am not about to pass on a review, free or not! So it is from ModelCo which is a company I had not heard of before but it is not the cheapest.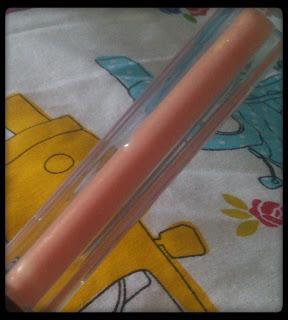 I have it in shade "strip tease" which in the tube, it looks like a pale pinky/peach with a thread of glitter running through it. But when on the lips it has pretty much no color but gives a subtle shine.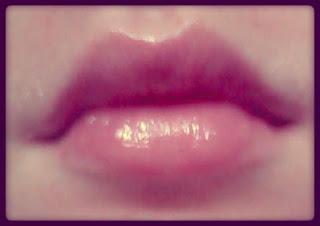 So you can see it has little colour, and you can't see the glitter. It only really gives a shine, and to be honest I don't really think it's worth the money. The formula is also quite sticky, again not what I was expecting.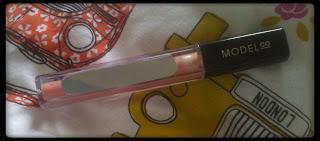 The tube comes with a mirror, which I like as it means you can put it on when traveling.
Overall I would not really recommend this product. It isn't worth the money as you can find something much cheaper at the drugstore.
Thank you, see you soon.
Love Allie x x x 
Twitter | Pinterest | Ask Allie