**This post contains affiliate links, and I will be compensated if you make a purchase after clicking on my links.
Tis the season of giving and ModCloth is here with their Holiday Gift Guide to help you find the perfect present for everyone on your list this year. Here's some ModCloth items on MY wishlist this year. With some many awesome items featured in the 2014 Holiday Gift Guide, it was hard to narrow it down. Maybe someone you know would like them too.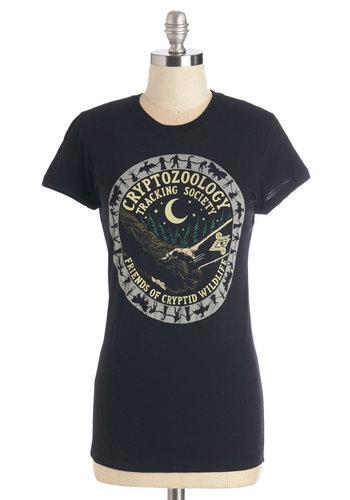 The Did You Myth Me? Tee is perfect for any conspiracy theorists you know and love. It glows in the dark! It's also available as a men's style tee.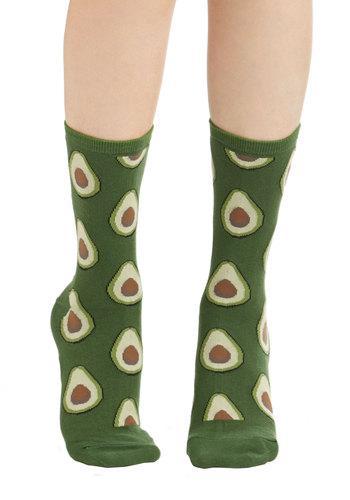 I don't know about you, but I'm a HUGE avocado fan. Guacamole, chocolate avocado pudding, or just eating it out of the skin with a spoon, sprinkled with S&P. Yum! What would make it even better is eating avocados while wearing these awesome Good to Avocado Socks!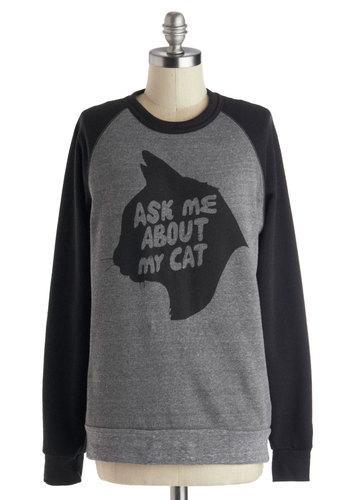 Any feline lover would squeal with glee opening a box with the Purr Our Conversation Sweatshirt inside. But what if you have more than one cat?!
~Laura