As summer calls, we all set for cool refreshing drinks. I needed something with ice cubes and found pudina /Mint in my refrigerator. Just had a idea to make pudina drink, in India we refer as Pudina pani and I flavored with lemon and honey. Surprisingly Lemon Pudina drink or Lemon Mint juice was very tasty and great!!!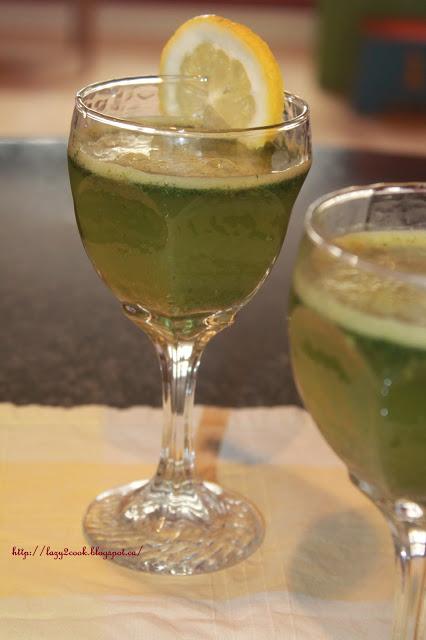 Ingredients

1 cup finely chopped mint leaves/Pudina 1 tbsp lemon juice 1/2 tsp salt 1/4 tsp roasted cumin seeds/jeera 2 tbsp sugar/honey (if needed for sweetness) 1-2 Ice cubes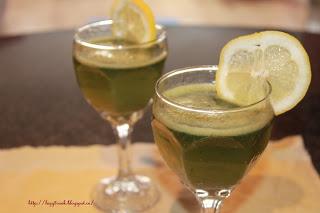 Method
  1.Combine all the ingredients with 2 cups water and blend in a mixer till smooth. 2.If you like sweet drinks, you can add honey or sugar as needed. 3.Refrigerate drink for an hour.Serve chilled with ice cubes.